WhiskyFest Hits New York City (Episode 743: December 6, 2018)
Read Post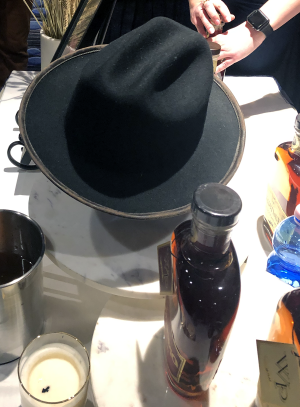 Whisky Advocate's annual WhiskyFest took over the Marriott Marquis in New York City's Times Square Tuesday night, and we'll have...
Read More
Canadians Celebrate As Crown Royal Northern Harvest Rye Wins Whisky Bible Honors
Read Post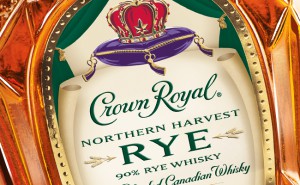 November 19, 2015 – Canadians are cheering the selection of Crown Royal's Northern Harvest Rye as the 2016 Whisky Bible's...
Read More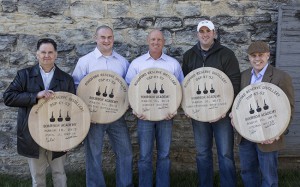 As we begin the 11th year of WhiskyCast, we're taking a look back this week to catch up with some...
Read More
December 3, 2013 – A Karuizawa single malt from Number One Drinks Company has ended GlenDronach's three-year streak of top...
Read More
Par Caldenby caught the whisky bug at an early age, but built a career as a lawyer in Sweden. The...
Read More
There's no doubting that Kentucky makes great bourbons, but a single malt? That hasn't happened since 1919…until now. Pearse Lyons,...
Read More
For the first time, we'll talk about something other than whiskies on WhiskyCast! There's a new trend toward single-estate Cognacs...
Read More
The Grant family bought Speyside's Glenfarclas distillery in 1865, and six generations of Grants have worked at the distillery since...
Read More