WhiskyCast Episodes
WhiskyCast is where it all begins. Now in our 18th year, each weekly podcast brings you the latest in whisky news, along with the latest events, tasting notes, comments from other listeners, and the weekly "In-Depth" segment features interviews with the people who help make whisky the "water of life".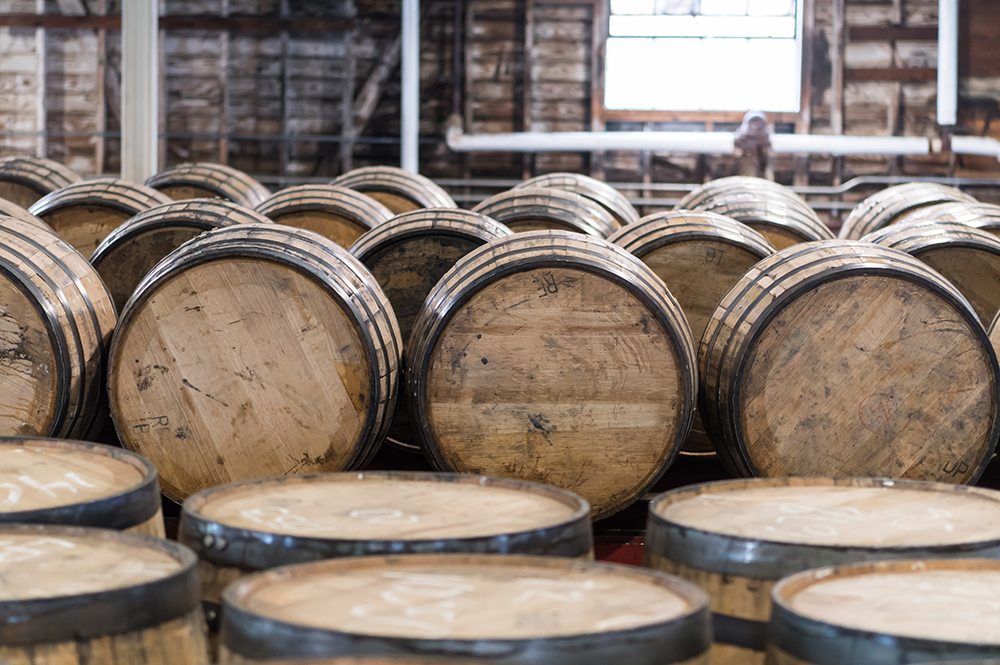 Episode 565: December 5, 2015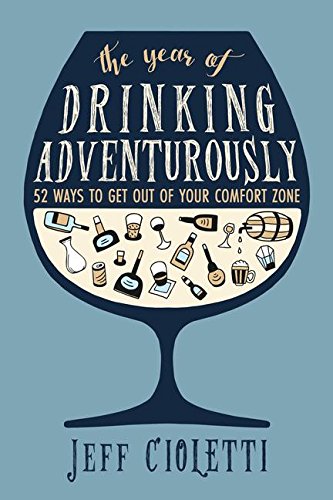 Every once in a while, you might want to step outside of your comfort zone and try something besides whisky. A WhiskyCast listener asked for suggestions along those lines after hearing our October episode about Armagnacs, and we turned to Jeff Cioletti for answers. He's the author of the new book "The Year of Drinking Adventurously: 52 Ways To Get Out of Your Comfort Zone" and editor-at-large for Beverage World magazine, and he'll join us for this week's WhiskyCast In-Depth.
In the news, Diageo has bought a stake in Denmark's Stauning Distillery, while The Macallan and Glenfiddich are both planning new expansions. Glenfiddich's plans have a local politician concerned about "whisky nutters" crowding the roadside to take pictures. We'll also have details on some of the week's new whiskies, say farewell to one of Speyside's leaders, and taste three whiskies from around the world.
Links:
The Year of Drinking Adventurously | Stauning

|

Distill Ventures | The Macallan | Glenfiddich | Icons of Whisky Awards | Whisky Advocate | International Wine & Spirits Competition |Boone County Distilling | Deanston | Bowmore | Wild Turkey | Woodford Reserve | Maker's Mark | Gordon & MacPhail | Nikka | Glenfarclas | Corsair Artisan Distillery