On the Road at DramFest 2020 in Christchurch, New Zealand (Episode 809: March 8, 2020)
Read Post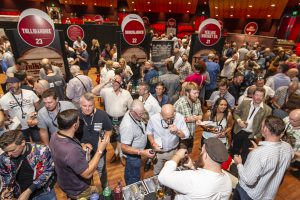 This week, we're on location at Whisky Galore's DramFest 2020 in Christchurch, New Zealand! They've been making whisky in New...
Read More
Since our first visit to Taiwan's King Car Distillery in 2011, its Kavalan single malts have arguably become some of...
Read More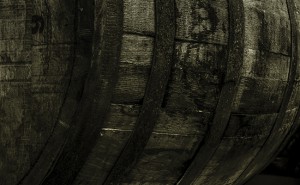 One of the Southern Hemisphere's biggest whisky festivals is coming up later this month, and DramFest 2016 caps off a...
Read More
Each year, the Malt Maniacs honor some of the world's best whiskies with the Malt Maniacs Awards. This year, for...
Read More
October 9, 2014 – Here's an update on some of the new whiskies released over the last week around the...
Read More
Pappy Van Winkle's Family Reserve Bourbons may well be some of the hardest whiskies to find, and hundreds of people...
Read More
When Kentucky was still a wilderness in Colonial days, Pennsylvania was a hotbed of whiskey distilling. Back then, the Keystone...
Read More
August 22, 2013 – The upstart New Zealand Whisky Company has been making headlines for its occasionally controversial promotions, such...
Read More