Irish Whiskey's Ups and Downs in 2018 (Episode 744: December 9, 2018)
Read Post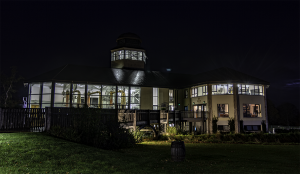 Irish Whiskey continues to be one of the fastest-growing segments of the whisky business around the world, but the distilleries...
Read More
This week, we're in Ireland for the annual release of Midleton Very Rare from Irish Distillers. There's something different about...
Read More
August 5, 2015 – John Teeling is back in the bulk whiskey business, and Dundalk has its first working distillery...
Read More
When Kentucky was still a wilderness in Colonial days, Pennsylvania was a hotbed of whiskey distilling. Back then, the Keystone...
Read More
August 21, 2013 – John Teeling hadn't planned a quiet retirement after closing the sale of Cooley Whiskey Company to...
Read More