A Bright Future for The GlenAllachie (Episode 854: January 17, 2021)
Read Post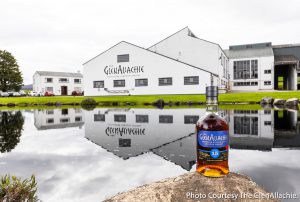 It's been a little more than three years since Billy Walker and his partners acquired Scotland's GlenAllachie Distillery from Chivas...
Read More
95 Proof Whiskey…N95 Masks…Uncle Nearest Has Them Both! (Episode 814: April 12, 2020)
Read Post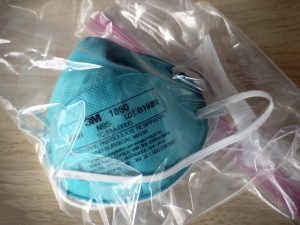 While we're all raising our glasses to honor the health care workers, first responders, and other essential workers risking their...
Read More
Five years ago, Irish expats Jack McGarry and Sean Muldoon bet their futures on opening an Irish pub in New...
Read More
We're at a unique point in whisky history when it's not unusual to see people celebrating 40, 45, or even...
Read More
September 22, 2016 – While the focus of this year's 24 Hours of Le Mans was centered on the 50th...
Read More
We've packed this week's WhiskyCast full of cask-strength conversation from around the world! Texas distillers Amanda and Nick Swift will...
Read More