The Whisky World Copes With Covid-19's Impact (Episode 816: April 26, 2020)
Read Post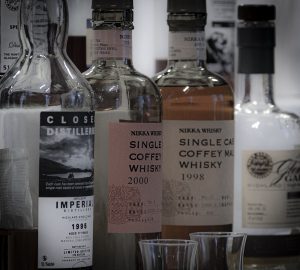 With tens of thousands of bar and restaurant workers around the world laid off because of mandatory bar and restaurant...
Read More
Memories of an Irish Whiskey Legend (Episode 699: May 20, 2018)
Read Post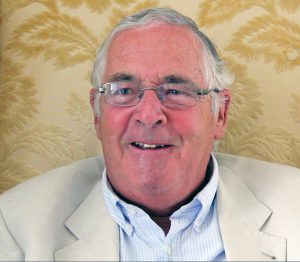 Irish Whiskey lost one of its longtime champions this past week with the passing of John Clement Ryan. He was...
Read More
Whisky lovers tend to be passionate about other things as well. For Mark Dermul of Belgium, it's whisky and "Star...
Read More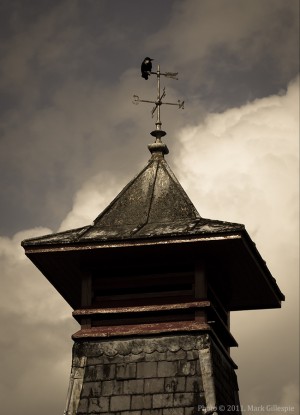 As distilleries replace old equipment with new, the old stuff winds up on the scrap heap most of the time....
Read More