WhiskyCast Episodes
WhiskyCast is where it all begins. Now in our 18th year, each weekly podcast brings you the latest in whisky news, along with the latest events, tasting notes, comments from other listeners, and the weekly "In-Depth" segment features interviews with the people who help make whisky the "water of life".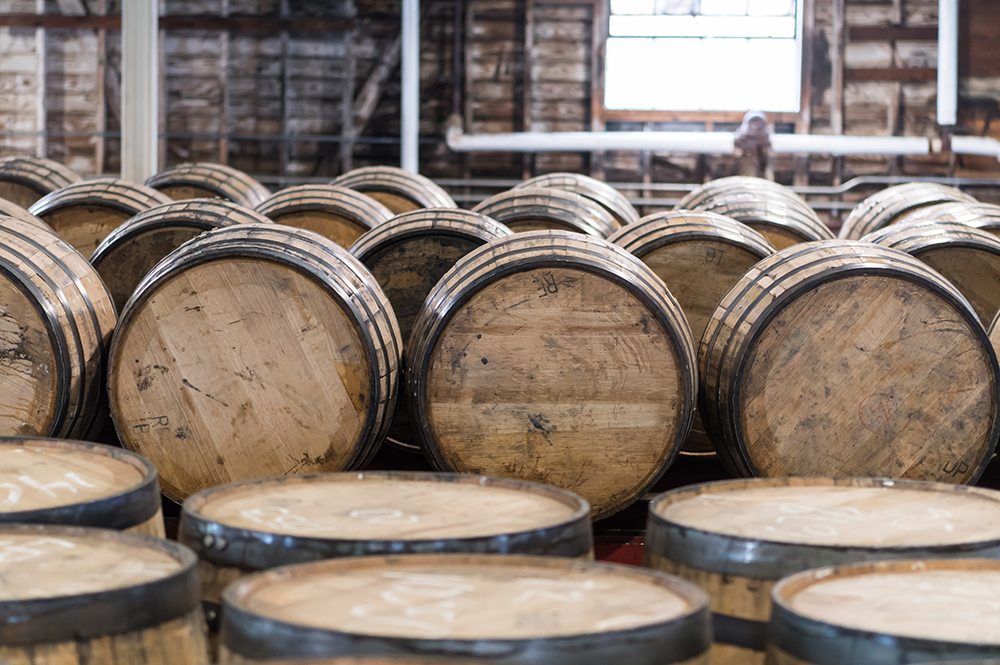 Episode 372: June 3, 2012
Ian Buxton's 2010 book "101 Whiskies to Try Before You Die" was a hit with whisky lovers around the world. Now, Ian has compiled a new list of "101 World Whiskies to Try Before You Die", and his new book is on the way to booksellers now. He'll share some of the unusual whiskies he found in non-traditional whisky-producing countries such as Austria and Finland with us in this episode. In the news, Chivas Brothers plans to expand its Scotch whisky production, lawyers take on Louisville's "Bourbon Barons", and a herd of cows turns a backyard picnic into a beer bash!


Links:   "101 World Whiskies to Try Before You Die"  | Chivas Brothers | The Macallan | Morrison Bowmore | Compass Box | The Dalmore |  Isle of Skye | Jack Daniel's