Japanese Whisky's Legal Loophole (Episode 815: April 19, 2020)
Read Post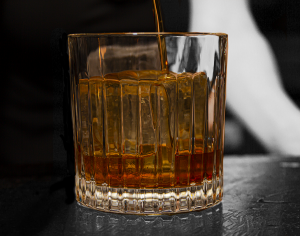 The demand for Japanese whiskies has far outpaced the supply over the last five years, and entrepreneurs are taking advantage...
Read More
Designing Distilleries for Scotch Whisky's Next Century (Episode 795: December 1, 2019)
Read Post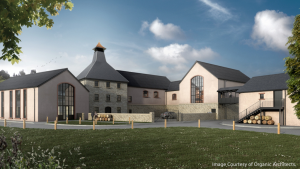 There's an old saying that "form follows function." It's the idea that a building's design should fit its intended purpose,...
Read More
Amazon: Now Delivering Whisky Videos (Episode 755: February 17, 2019)
Read Post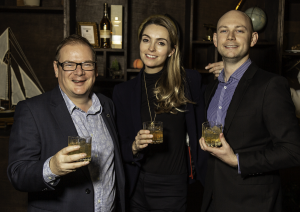 Amazon delivers almost everything…even whisky in some places. Now, Amazon Prime Video is delivering content for whisky lovers. We'll talk...
Read More
July 6, 2014 – While the larger Scotch Whisky industry has remained relatively neutral on Scotland's independence referendum set for...
Read More
Southern California isn't the place you'd normally think of for a Bourbon to call home, but Steve Gertman picked the...
Read More
Gavin Hewitt is stepping down next month after ten years as the chief executive of the Scotch Whisky Association, balancing...
Read More