Pandemic to Keep Glenfarclas Visitors Centre Closed For 2020
Read Post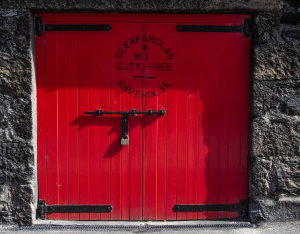 By Mark Gillespie May 20, 2020 – While distilleries around Scotland have kept their visitors centers closed for the last...
Read More
It's Father's Day weekend, and we have two stories to share on this week's WhiskyCast In-Depth. Euan Henderson didn't want...
Read More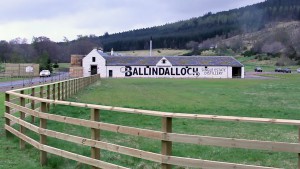 The Macpherson-Grant family has owned Scotland's Ballindalloch Estate for 469 years, so short-term thinking isn't in their DNA. The family...
Read More
If distilleries have ghosts, the ones haunting the former Old Taylor Distillery in Kentucky finally have some people to scare....
Read More
September 13, 2013 – 2013 marks the 60th anniversary of Queen Elizabeth's coronation on June 2, 1953. Several months later,...
Read More