The Whisky World Copes With Covid-19's Impact (Episode 816: April 26, 2020)
Read Post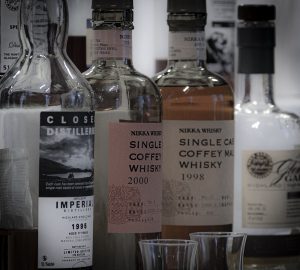 With tens of thousands of bar and restaurant workers around the world laid off because of mandatory bar and restaurant...
Read More
Irish Whiskey…With an Oregon Accent! (Episode 790: October 27, 2019)
Read Post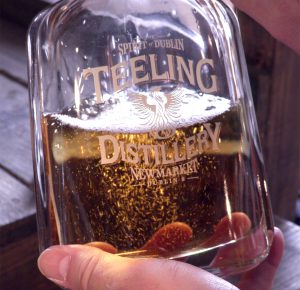 Alex Chasko isn't your typical Irish Whiskey master distiller and blender. For one, he isn't Irish. He grew up in...
Read More
Her Whisky Love Becomes a Career (Episode 728: September 27, 2018)
Read Post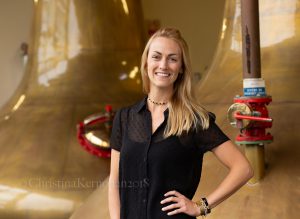 In 2016, Holly Seidewand started a journey that would change her life by traveling to Scotland to learn more about...
Read More
Marcio Ramos started his whisky journey as a bartender in his hometown of Lisbon, Portugal…but thought he'd left the whisky...
Read More