Whisky Knows No Gender…Why Don't Some Men Get That? (Episode 758: March 10, 2019)
Read Post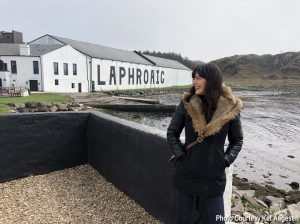 Women are making whiskies, running whisky companies, and teaching people how to enjoy whiskies all over the world. So…why do...
Read More
This week, we're celebrating the 11th anniversary of WhiskyCast with a potpourri of sorts, as we catch up with people...
Read More
Lagavulin Distillery is celebrating its 200th anniversary this year, and the Islay distillery hasn't changed all that much over the...
Read More
Jim Beam Strike Ends With New Contract
Read Post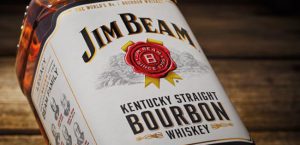 October 23, 2016 – Workers at the Jim Beam Distillery in Clermont, Kentucky and the Booker Noe Distillery in nearby...
Read More
Andy Cant has been a Scotch Whisky nomad for nearly four decades, working at distilleries and maltings all over Scotland....
Read More
It's Father's Day weekend, and we have two stories to share on this week's WhiskyCast In-Depth. Euan Henderson didn't want...
Read More
June 18, 2015 – Japan's Nikka Whisky has now confirmed plans to replace its entire range of single malts from...
Read More