Stories
Whisky is a passion to explore. From the history of the spirit to the evolution of the industry, the story of whisky helps fuel that passion. Often, it's easy to forget that whisky is also a global multibillion dollar industry. The stories of whisky — from news and new releases to in-depth inquires and what goes on behind the label — blend together to help us appreciate the spirit of whisky.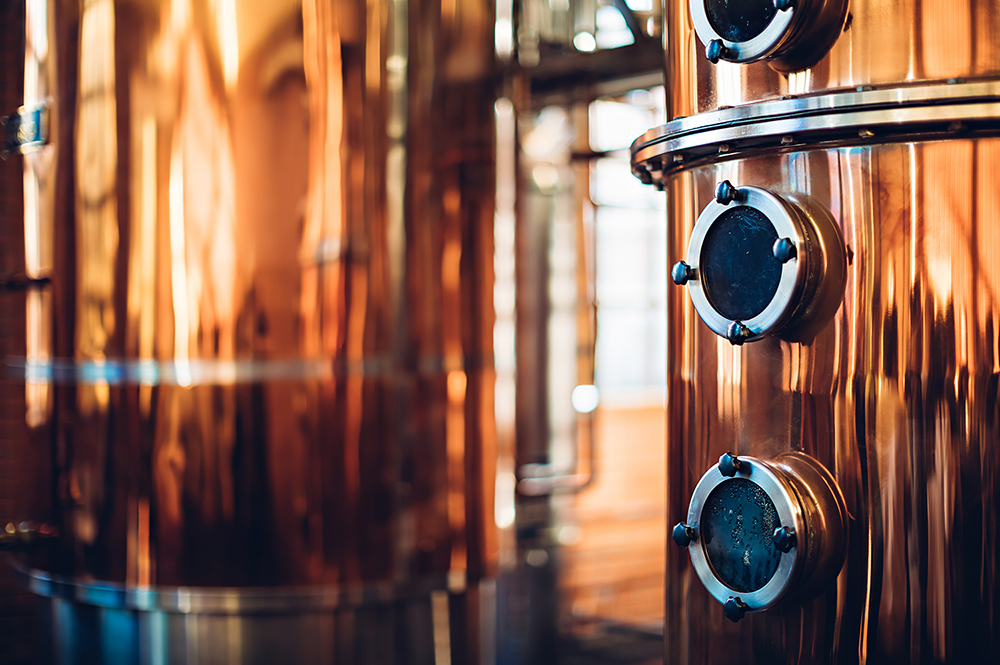 Nikka Confirms Plan To Drop Age Statements As Japanese Whisky Shortage Grows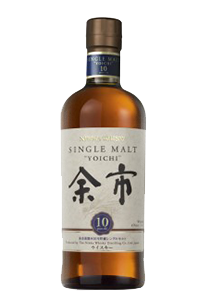 June 18, 2015 – Japan's Nikka Whisky has now confirmed plans to replace its entire range of single malts from the Yoichi and Miyagikyo distilleries worldwide over the next year with new versions that will not carry age statements. The plans have been reported in recent days by several news organizations and the Nonjatta Japanese whisky blog, and will affect whiskies now being sold around the world.
In an email, Nikka Whisky International Sales and Marketing head Emiko Kaji explained that the company's importers in various countries are being told of the plan now. She noted the current range will continue to be available while stocks exist, but new Yoichi and Miyagikyo expressions will debut in Japan starting in September with a global rollout planned during 2016. Kaji provided WhiskyCast with a copy of the letter being sent to importers, which cites the growing global interest in Japanese whisky and a shortage of aged malt whisky stocks available to bottle.
"With the current depletion, Yoichi and Miyagikyo malt whiskies, which are the base of most of our products, will be exhausted in the future and we will be unable to continue the business. Although we are now distilling spirits at full capacity, a long maturation period will be required until the spirits can be sold."
The decision affects the current Yoichi 10, 12, 15, and 20 year old single malts along with the current no-age-statement expression. The Miyagikyo 10, 12, 15, and the current no-age statement version are also being discontinued, along with the Nikka Pure White, Tsuru 17-year-old, Nikka Black 8-year-old, G&G White, and Malt Club bottlings sold mostly in Japan. Other Nikka expressions, including its Coffey Grain whiskies, Super Nikka, and Nikka From the Barrel will continue to be available, though price increases are expected throughout the lineup.
Nikka began exporting its malts to the US in 2012 through a partnership with San Francisco-based Anchor Distilling, and recently added a no-age-statement version of its Taketsuru Pure Malt to the US lineup.
Nikka is not the only Japanese distiller experiencing shortages of aged malt whisky. Beam Suntory executives have also acknowledged shortages of whisky from the Yamazaki and Hakushu distilleries. In an interview earlier this year, Suntory Holdings CEO Takeshi Niinami admitted that he has banned his executives from drinking Hakushu 15 and other Suntory single malts in order to make more bottles available for consumers. The company's Chris Bauder said in February that a no-age-statement version of the Hibiki blend would reach the market in July. Bauder has since left the company, according to a Beam Suntory spokesman. However, the plans remain in place for the Hibiki Japanese Harmony to make its debut at an event in New York City later this month.
Editor's note: This story was updated with details on Chris Bauder's departure from Beam Suntory and to add a link to the PDF file of Nikka's letter to importers. 
Links: Nikka Whisky | Suntory