20 Years As a Whisky Maverick (Episode 841: October 18, 2020)
Read Post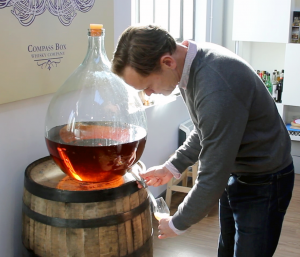 John Glaser and his team at Compass Box Whisky Company are celebrating their 20th anniversary this year. While Glaser has...
Read More
Memories of an Irish Whiskey Legend (Episode 699: May 20, 2018)
Read Post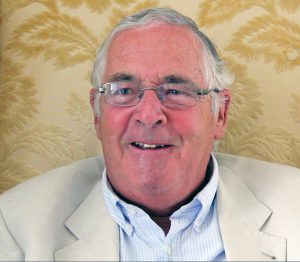 Irish Whiskey lost one of its longtime champions this past week with the passing of John Clement Ryan. He was...
Read More