A Fèis-Less Islay Again in 2021 (Episode 855: January 25, 2021)
Read Post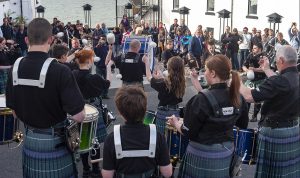 For the second straight year, Islay's biggest party of the year has been cancelled because of the Covid-19 pandemic. Fèis...
Read More
Australian Whiskies and the "Roo Flu" (Episode 782: September 1, 2019)
Read Post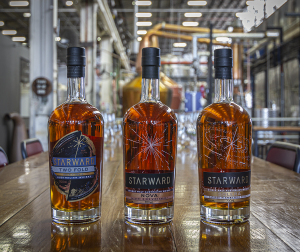 We're back after spending eight days in Australia and a week in bed fighting the "Roo Flu" virus, and there's...
Read More
August 28, 2019 – Pernod Ricard Chairman and CEO Alexandre Ricard sees the United States as his company's most important...
Read More
A Breakup in the Irish Whiskey Business (Episode 752: January 27, 2019)
Read Post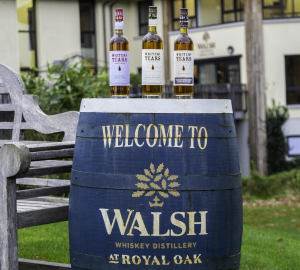 Even when things appear to be going well, there are sometimes undercurrents of trouble behind the scenes. That played out...
Read More
Last November, Fawn Weaver told us about her mission to spread the story of Nathan "Nearest" Green, the former slave...
Read More
This week, we'll tell you about two upcoming opportunities to taste rare whiskies in Scotland and Kentucky. David Faughn and...
Read More
The Scotch Malt Whisky Society is not only an independent bottler of Scotch whiskies, but also the world's largest whisky...
Read More
Many factors go into the decision to give a whisky brand a shakeup, and we'll look at the factors behind...
Read More
Canadian Parliament's "Official Whisky" Is a Scotch
Read Post
June 11, 2016 – Imagine the outcry in France if politicians served a California sparkling wine instead of Champagne at...
Read More