Support Grows For Extending Distillers' Tax Break, But Still No Action
Read Post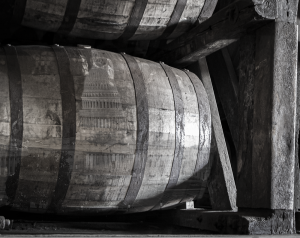 November 5, 2019 – There isn't much that politicians on both sides of the aisle in Washington agree on these...
Read More
Impact of Tariffs Dampens U.S. Whiskey & Spirits Industry in 2018
Read Post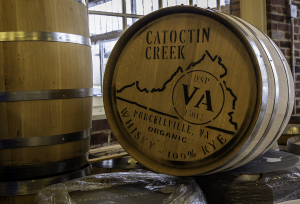 February 12, 2019 – There's some good news, and some bad news. That phrase usually makes one's stomach churn, and...
Read More
The controversy over Beam Suntory's sudden decision to change its plans for a Booker's Bourbon price hike during the New...
Read More
August 19, 2013 – Catoctin Creek Distillery has completed its move from the original distillery to a renovated historic site...
Read More