Japanese Whisky's Legal Loophole (Episode 815: April 19, 2020)
Read Post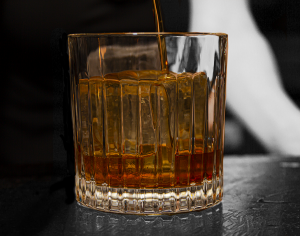 The demand for Japanese whiskies has far outpaced the supply over the last five years, and entrepreneurs are taking advantage...
Read More
The Uncle Nearest Story: A Timeless Lesson for Modern Times (Episode 779: August 4, 2019)
Read Post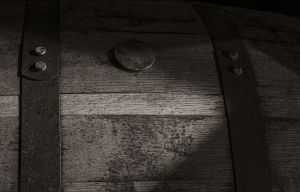 If the story of Nathan "Nearest" Green and Jack Daniel was made into a movie, critics might describe it as...
Read More
Go West, Whisky Investor…Westward, That Is (Episode 724: September 13, 2018)
Read Post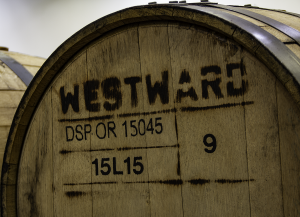 Portland's Westward American Single Malt from House Spirits is the latest prize in the spree of acquisitions and investments by...
Read More
After years of working with supermodels and high-strung art directors in New York City, Michael Myers lives a much simpler...
Read More
Think of Belgium and drinks, and beer is usually the first thing that comes to mind. However, Belgians are quite...
Read More
December 5, 2013 – Online bidding has reached $3,250 USD for one of the 50 rare bottles of Glenmorangie 1963...
Read More
We close out 2009 with a look at bourbon and beer. Devin Zell of Bourbon Drinker.com loves both. He'll share...
Read More