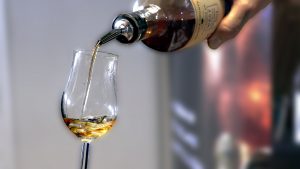 The boom in Bourbon and American Whiskey sales isn't just a North American phenomenon. Whisky lovers around the world are...
Read More
December 8, 2016 – Smooth Ambler Spirits' Old Scout was named the "Best Single Barrel Bourbon in the World" in...
Read More
Old Pulteney Takes Top Honors at World Whiskies Awards
Read Post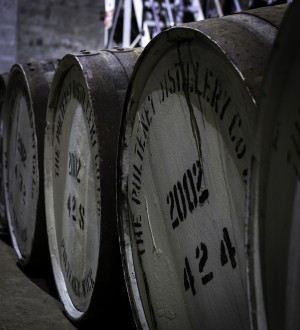 March 18, 2016 – Inver House's Pulteney Distillery never uses peated malt to make its single malt whiskies, but the distillery...
Read More
The arrival of December brings with it the annual announcement of the Malt Maniacs Whisky Awards. 171 whiskies from around...
Read More