Stories
Whisky is a passion to explore. From the history of the spirit to the evolution of the industry, the story of whisky helps fuel that passion. Often, it's easy to forget that whisky is also a global multibillion dollar industry. The stories of whisky — from news and new releases to in-depth inquires and what goes on behind the label — blend together to help us appreciate the spirit of whisky.
Our on-demand video segments focus on everything from whisky festivals and special events to historical features and distillery visits.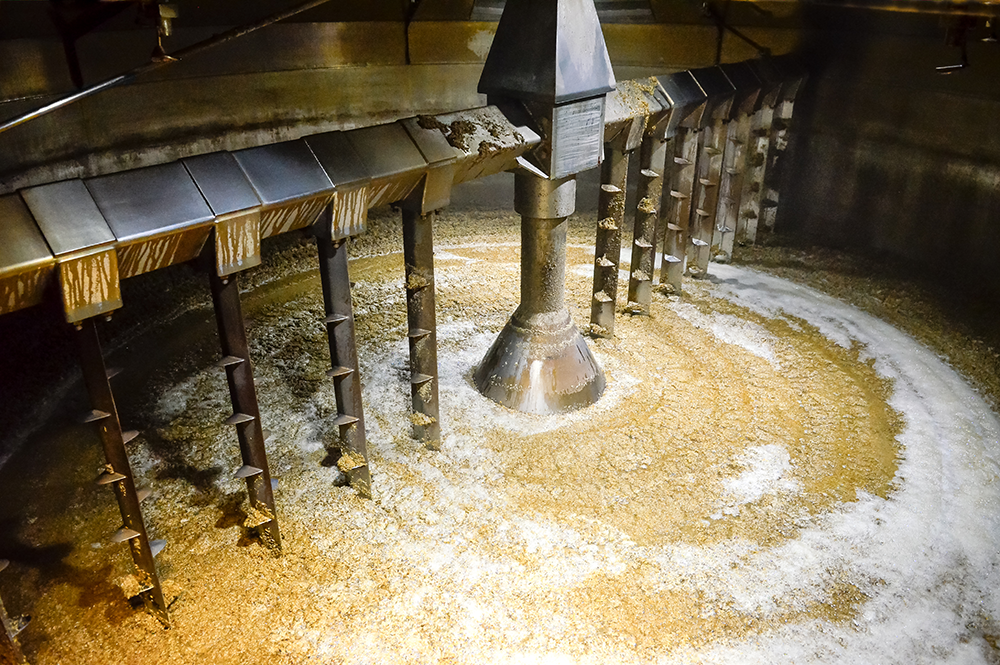 Selling Whiskey in a Whisky World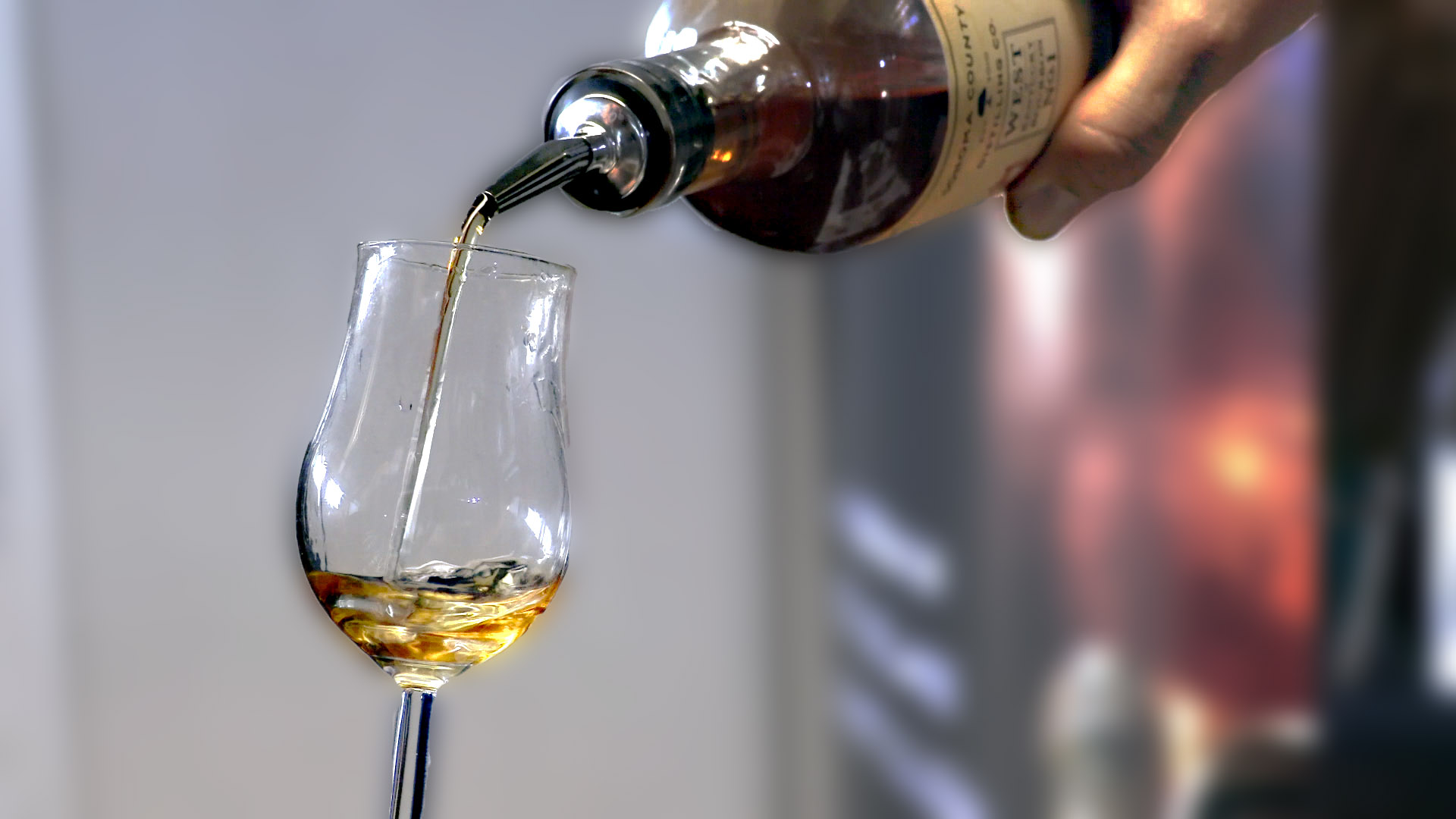 The boom in Bourbon and American Whiskey sales isn't just a North American phenomenon. Whisky lovers around the world are demanding Bourbon, Tennessee Whiskey, and other whiskies from legendary and new distilleries alike, as we found during The Whisky Show in London. Part of the demand is being created by the cocktail culture, as American whiskies are key to making both classic and modern cocktails, but there's also a demand for the unique flavors of American whiskies, too.
Editor's note: Production support for this episode was provided by Speciality Drinks Ltd. In accordance with our ethics policy, WhiskyCast retains full editorial control over the content of this episode.