Amazon: Now Delivering Whisky Videos (Episode 755: February 17, 2019)
Read Post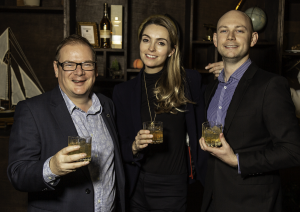 Amazon delivers almost everything…even whisky in some places. Now, Amazon Prime Video is delivering content for whisky lovers. We'll talk...
Read More
July 6, 2017 – Of Islay's eight working whisky distilleries, Bunnahabhain is the hardest to visit. To get there, one...
Read More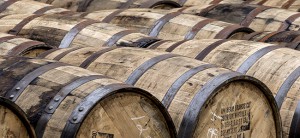 This week, we'll be talking about whisky and education. Not teaching people how to drink whisky, but how to make...
Read More
Lots of people try to pair whiskies with foods, but pairing whiskies with music? That's the challenge Neil Ridley and...
Read More
Ian MacMillan has been overseeing the whiskies from Deanston, Tobermory, and Bunnahabhain for years…but Cognac cask finishes were one thing he...
Read More
The English Whisky Company has been distilling since 2006, and while it may not be able to claim the title...
Read More
April 16, 2013 – After the second consecutive year in which a lack of rainfall has forced production to be...
Read More