On the Road at the 2020 Victoria Whisky Festival (Episode 802: January 19, 2020)
Read Post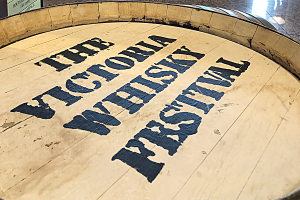 This week, we're in Victoria, British Columbia for one of the world's best whisky festivals, the 15th annual Victoria Whisky...
Read More
Poking the Bourbon Bear (Episode 766: May 5, 2019)
Read Post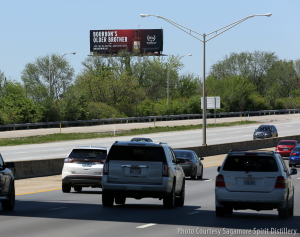 Let's face it. When you think of American Whiskey, Bourbon is probably top of mind. After all, Congress declared it...
Read More
This week, we'll tell you about two upcoming opportunities to taste rare whiskies in Scotland and Kentucky. David Faughn and...
Read More
February 19, 2015 – Whisky Magazine has named three new inductees to its Hall of Fame, with the inductions coming...
Read More
We're on the road for the first time in 2015 this weekend, with the first of two episodes from the...
Read More