$60 Million Jim Beam Visitors Center to Open in 2021
Read Post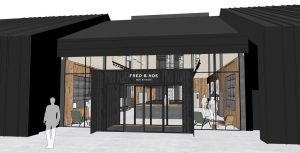 By Mark Gillespie December 4, 2020 – Beam Suntory's flagship Jim Beam American Stillhouse attraction in Clermont, Kentucky will remain...
Read More
Jim Beam's Fred Noe: Stuck at Home and Planning a Farewell Tour (Episode 825: June 28, 2020)
Read Post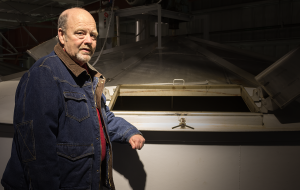 Fred Noe became Jim Beam's seventh master distiller in 2007 when his father, the legendary Booker Noe, retired. 13 years...
Read More
The Uncle Nearest Story: A Timeless Lesson for Modern Times (Episode 779: August 4, 2019)
Read Post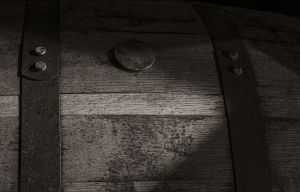 If the story of Nathan "Nearest" Green and Jack Daniel was made into a movie, critics might describe it as...
Read More
Pernod Ricard Hops Back Into Kentucky Bourbon (Episode 772: June 16, 2019)
Read Post
Ten years after Pernod Ricard left Kentucky with the sale of Wild Turkey to Gruppo Campari, the world's #2 spirits...
Read More
Pour Me a Spot of Whiskey, Please! (Episode 740: November 18, 2018)
Read Post
Back on the road again, and this episode comes from the New Brunswick Spirits Festival in Fredericton, New Brunswick! We'll...
Read More
30 Years of the Scotch Whisky Experience (Episode 698: May 17, 2018)
Read Post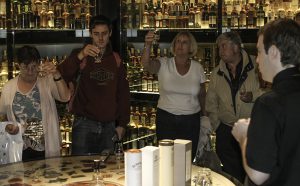 In May of 1988, the Scotch Whisky Experience opened its doors on Edinburgh's Royal Mile, next to Edinburgh Castle. Over...
Read More
Last year, Balcones Distilling left behind its original distillery – hand-built in an old welding shop underneath the 17th Street...
Read More