WhiskyCast Episodes
WhiskyCast is where it all begins. Now in our 18th year, each weekly podcast brings you the latest in whisky news, along with the latest events, tasting notes, comments from other listeners, and the weekly "In-Depth" segment features interviews with the people who help make whisky the "water of life".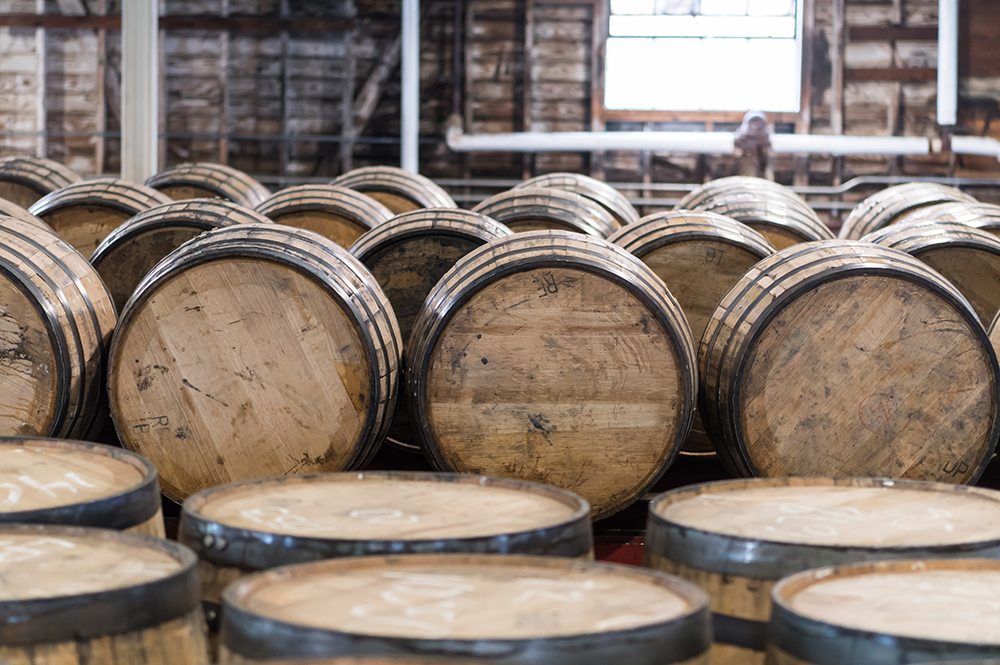 The Beast: Promises Made, Promises Kept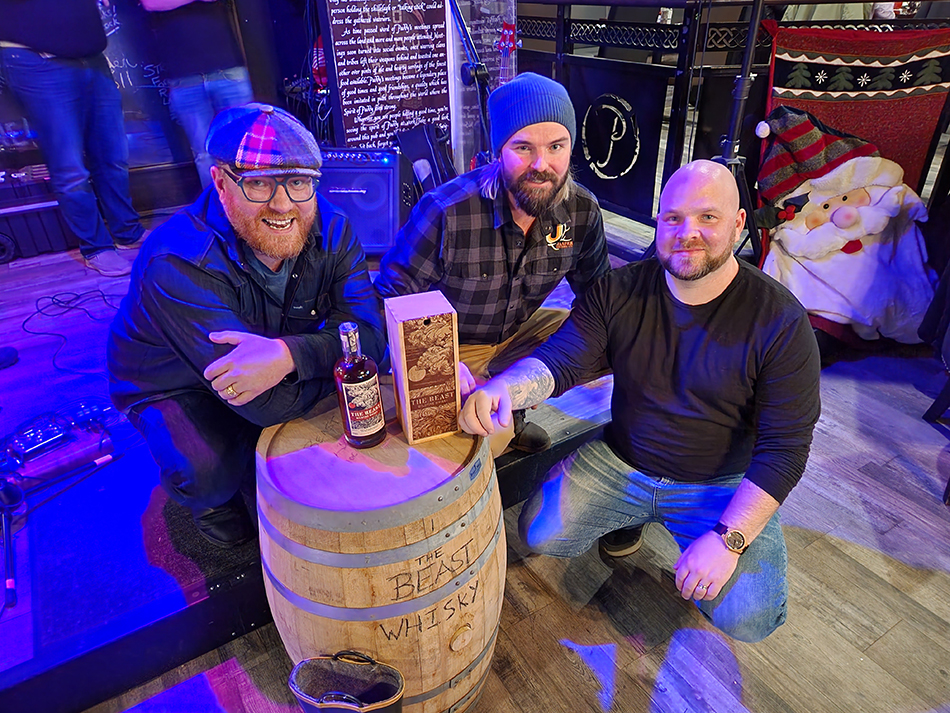 Six years ago, the wildfire known as "The Beast" devastated Northern Alberta, forcing the evacuations of 88,000 people in the area around Fort McMurray. At the time, Wood Buffalo Brewing & Distilling had to leave behind a pallet of peated malt to escape the fire, but firefighters managed to save both the distillery and the malt, which had absorbed a lot of smoke from the fire. The distillery pre-sold bottles of "The Beast" whisky made from that malt to raise more than $100,000 for local charities in the months following the fire, and while the distillery later closed its doors, distillers Bryce Parsons and Spike Baker returned to Fort McMurray this weekend to deliver on the promise made six years ago. We'll catch up with them on this week's WhiskyCast In-Depth.
Episode 981: December 4, 2022
Links: Bearhill | The Macallan | Heaven Hill | The Dalmore | Scottish Government Public Consultation | Lot 40 | Knob Creek | Blue Run Spirits | Old Fitzgerald