20 Years As a Whisky Maverick (Episode 841: October 18, 2020)
Read Post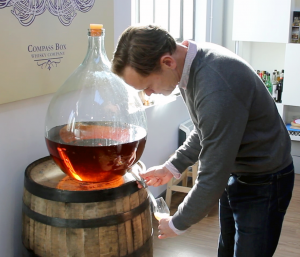 John Glaser and his team at Compass Box Whisky Company are celebrating their 20th anniversary this year. While Glaser has...
Read More
Whisky By the Generations (Episode 704: June 7, 2018)
Read Post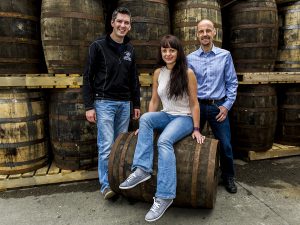 With Father's Day coming up, we'll meet a Scottish woman following her father into the whiskey business. That's right…whiskey. Jennifer...
Read More
This week, we're in Copenhagen, Denmark for the launch of Highland Park's new Valkyrie single malt and new packaging for...
Read More
April 28, 2017 – It's been a big week for announcements of new whiskies from around the world, and even...
Read More