January 20, 2016 – It's hard to keep a secret on Islay, and word has been circulating for months about...
Read More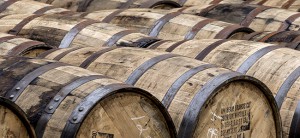 This week, we'll be talking about whisky and education. Not teaching people how to drink whisky, but how to make...
Read More
Distillery Plans on Track for Islay & Dornoch
Read Post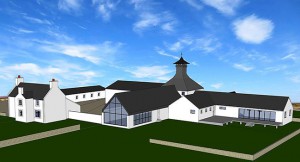 November 26, 2015 – After a series of delays, plans are finally on track for construction of Islay's newest distillery....
Read More
Kilchoman became Islay's newest distillery in 2005, about the same time Jean Donnay started making whisky at Glann ar Mor...
Read More
January 27, 2014 – Islay will get its newest — and smallest whisky distillery now that planning permission has been...
Read More
Ger Buckley is the fifth-generation cooper at Ireland's Midleton Distillery, but had no one to pass the torch to. In...
Read More