Stories
Whisky is a passion to explore. From the history of the spirit to the evolution of the industry, the story of whisky helps fuel that passion. Often, it's easy to forget that whisky is also a global multibillion dollar industry. The stories of whisky — from news and new releases to in-depth inquires and what goes on behind the label — blend together to help us appreciate the spirit of whisky.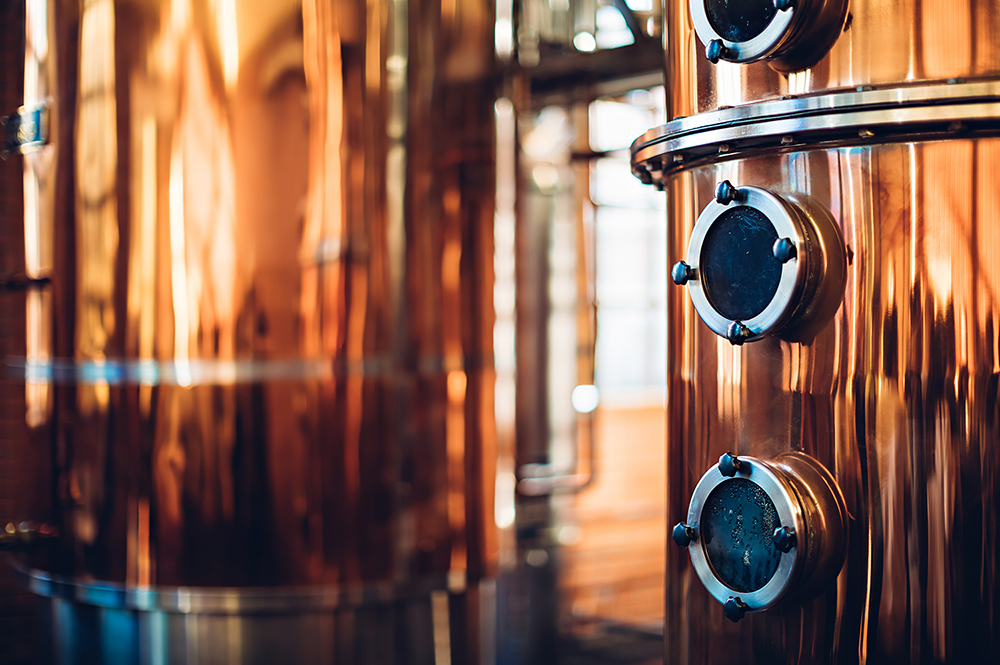 Jean Donnay Updates Gartbreck Distillery Plans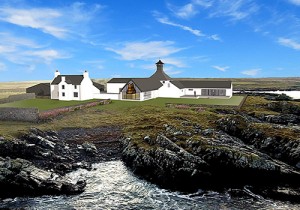 April 3, 2014 – Plans for Islay's ninth distillery are closer to a groundbreaking, now expected later this year at Gartbreck Farm on the eastern shore of Loch Indaal. Jean Donnay has released a three-dimensional architect's rendering of the distillery, which is scheduled to begin producing spirit in late 2015. When the project was unveiled in January, the original plan was to start construction in May. However, Donnay is still securing the £2.5 million ($4.15 million USD) in funding for the project, and has pushed back the start of construction until later this year.
In a news release, Donnay said the distillery will draw its water from nearby Grunnd Loch through a 900-metre gravity-fed pipeline. The stills will be heated with live flames instead of steam, the washbacks will be made of Oregon Pine instead of stainless steel, and old-school worm tub condensers are also part of the design. Donnay didn't make the choices to preserve tradition, but because he believes they will help produce the kind of spirit he wants to make. His choices are based on experience at his Glann ar Mor Distillery in France, which was rewarded last month with a regional Icons of Whisky Award from Whisky Magazine as "Distillery Manager of the Year" for distilleries outside of Scotland and the US.
In addition to his previously disclosed plans to sell independent bottlings under the Gartbreck Whisky Company label while his initial production runs of whisky mature, Donnay now plans to produce gin at Gartbreck for sale exclusively at the distillery's gift shop.
Links: Gartbreck Distillery