As the U.S. faces another debt crisis, this week marks the anniversary of a key event in another U.S. debt...
Read More
You've heard of single cask whiskies, but Buffalo Trace is taking the idea to an extreme with its Single Oak...
Read More
The last time we heard from Japanese whisky blogger Chris Bunting, he was in the middle of writing a book...
Read More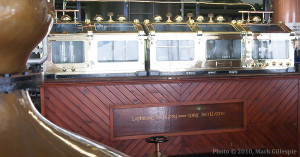 Laphroaig's stillhouse is a popular part of tours at the distillery, and the stillman you're most likely to meet is...
Read More
The last decade could well be remembered for the emergence of Japanese single malt whiskies on the world stage. We'll...
Read More
The best single malts in the world always come from Scotland, right? Not any more, and the winner of Whisky...
Read More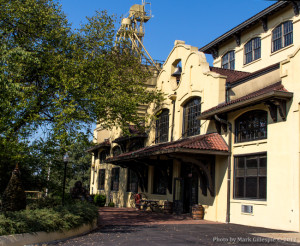 It's rare that a whisky is more well-known overseas than in its home country, but that's the case with Four...
Read More