WhiskyCast Episodes
WhiskyCast is where it all begins. Now in our 18th year, each weekly podcast brings you the latest in whisky news, along with the latest events, tasting notes, comments from other listeners, and the weekly "In-Depth" segment features interviews with the people who help make whisky the "water of life".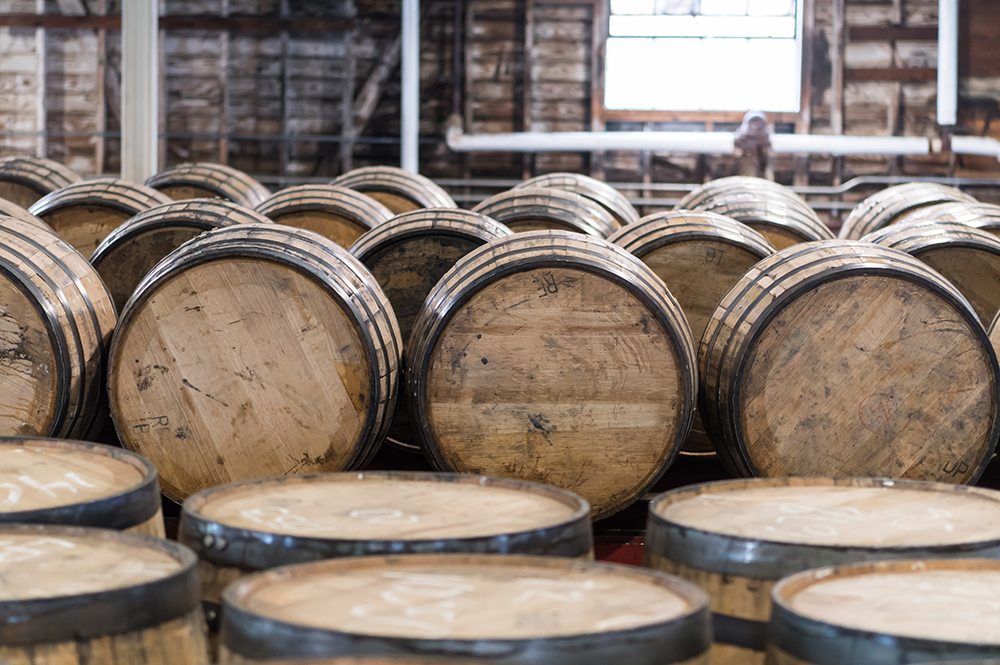 Episode 327: July 31, 2011
As the U.S. faces another debt crisis, this week marks the anniversary of a key event in another U.S. debt crisis…the Whiskey Rebellion of 1794. On August 1, 1794, 7,000 Americans gathered at Braddock's Field in Western Pennsylvania to protest President Washington's tax on whiskey production. The protest led to a declaration of insurrection, and Washington led an army into the area to quash the rebellion. Dennis Pogue of Mount Vernon explains the history of the Whiskey Rebellion in this episode. In the news, Glen Moray has its first new single malt release under new ownership, Crown Royal lends its name to NASCAR's Brickyard 400, and much more!


Links:   Mount Vernon | Glen Moray | Crown Royal | Maker's Mark | Dry Fly Distilling | Dark Corner Distillery | Smooth Ambler | Beam Global