Stories
Whisky is a passion to explore. From the history of the spirit to the evolution of the industry, the story of whisky helps fuel that passion. Often, it's easy to forget that whisky is also a global multibillion dollar industry. The stories of whisky — from news and new releases to in-depth inquires and what goes on behind the label — blend together to help us appreciate the spirit of whisky.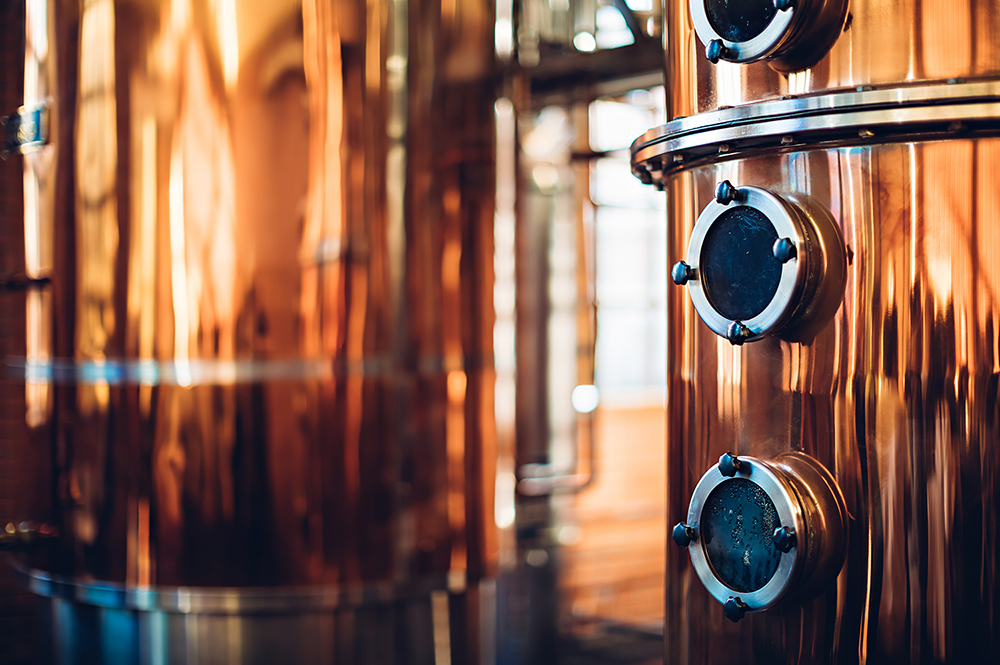 One on One: Tasting Corby's Northern Border Collection Rare Release Whiskies with Don Livermore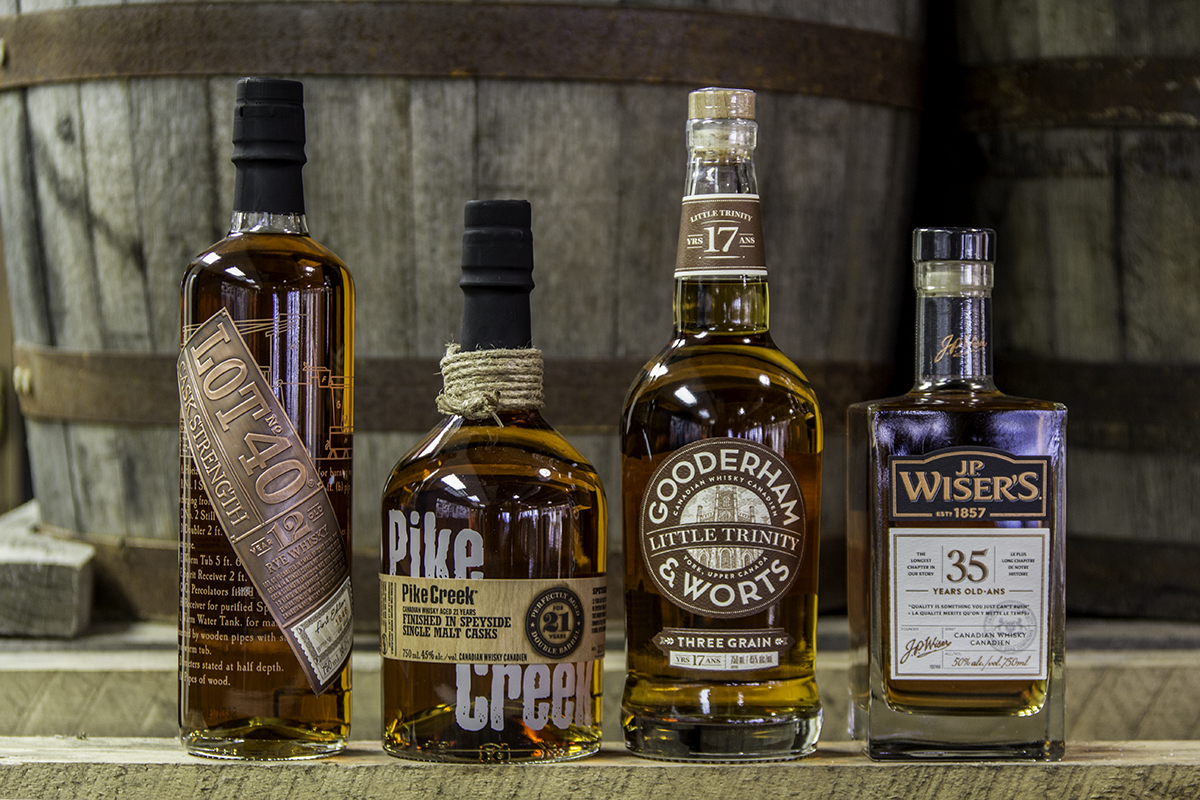 Corby's release of the four whiskies in the Northern Border Collection Rare Release series should be enough to convince even the most diehard skeptic of the potential to be found in Canadian Whiskies. J.P. Wiser's 35 is one of the oldest Canadian Whiskies ever bottled, while the Lot 40 Cask Strength, Pike Creek 21, and Gooderham & Worts Little Trinity each offer a unique take on their counterparts in the regular Northern Border Collection range.
All four whiskies were created by Master Blender Don Livermore at the Hiram Walker Distillery in Windsor, Ontario. During a visit to the distillery in October, 2017, he and WhiskyCast's Mark Gillespie sat down to chat while tasting all four whiskies. This is the first in an ongoing series of "One on One" tastings that will appear exclusively here at WhiskyCast.com.
While the series will be repeated in future years, the four whiskies in the 2017 release will only be available in limited quantities within Canada. Prices range from $69.95 CAD ($55 USD) for the Lot 40 Cask Strength to $164.95 CAD ($129.50 USD) for the J.P. Wiser's 35.
Links: Corby Spirit & Wine