Happy Hour Live at the American Whiskey Convention (Episode 898: September 15, 2021)
Read Post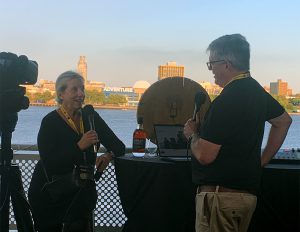 Live broadcasting is sort of like walking a tightrope…most of the time, it works. Then, there are those times when...
Read More
Uncle Nearest Venture Fund to Invest $50 Million in Minority-Owned Spirits Brands
Read Post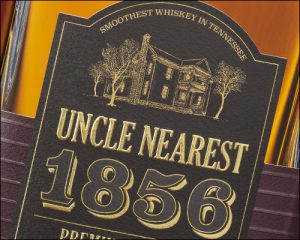 June 1, 2021 – 100 years ago today, White supremacists went on a rampage through the Greenwood neighborhood of Tulsa,...
Read More
Nearest and Jack Team Up Again with $5 Million Whiskey Diversity Initiative
Read Post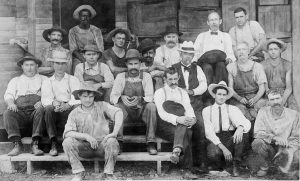 By Mark Gillespie June 11, 2020 – In the years before the Civil War, Nathan "Nearest" Green taught a young...
Read More
95 Proof Whiskey…N95 Masks…Uncle Nearest Has Them Both! (Episode 814: April 12, 2020)
Read Post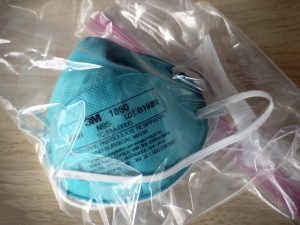 While we're all raising our glasses to honor the health care workers, first responders, and other essential workers risking their...
Read More
A New Career, But Carrying On the Family Legacy (Episode 807: February 23, 2020)
Read Post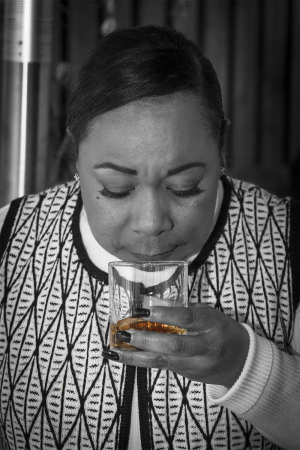 There's an old saying that "sometimes, you choose the whisky business…and sometimes, it chooses you." That could be said for...
Read More
The Back Stories Behind Picking Private Barrels (Episode 780: August 11, 2019)
Read Post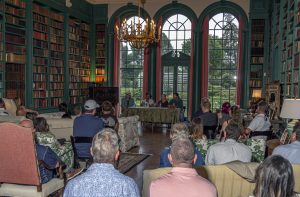 "Private Selection" bottlings are the rage today, and it almost seems like an arms race as bars and retailers try...
Read More