Rising From the Ashes: Du Nord and Minneapolis (Episode 824: June 21, 2020)
Read Post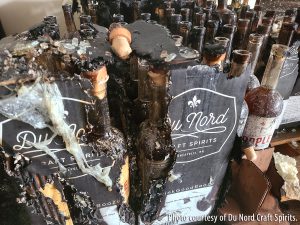 It would have been easy for Chris and Shanelle Montana to close Du Nord Craft Spirits after arsonists set fire...
Read More
Una's Story (Episode 806: February 16, 2020)
Read Post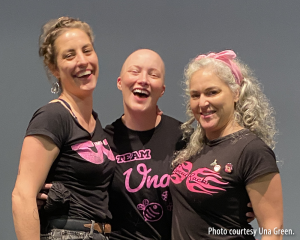 This week on WhiskyCast, we're sharing a special story of strength. Not the kind of strength one can build in...
Read More
Jim Murray's 2009 Whisky Bible named a hard-to-find rye whiskey as the Best Rye Whiskey in the World Under 10...
Read More
Bourbon's big, baby! So big that we've crammed four of Kentucky's best distilleries into one big episode of WhiskyCast. We'll...
Read More