The Whisky World Copes With Covid-19's Impact (Episode 816: April 26, 2020)
Read Post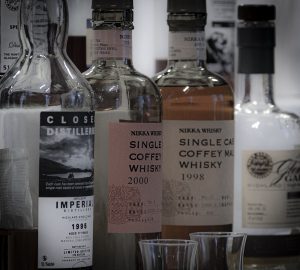 With tens of thousands of bar and restaurant workers around the world laid off because of mandatory bar and restaurant...
Read More
The "Godfather of Rye Whiskey" (Episode 730: October 7, 2018)
Read Post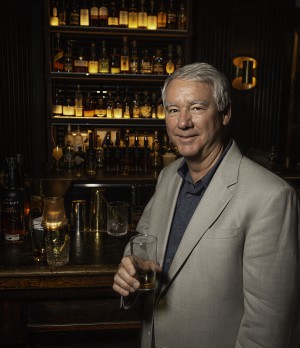 The largest single distiller of Rye Whiskey isn't in Kentucky, but just along the other side of the Ohio River...
Read More
Oxford, Mississippi is known for many things, but Bourbon isn't usually the first thing you think of. Chef John Currence...
Read More
With all of the issues being raised over whisky labeling in the US and a new lawsuit challenging claims on...
Read More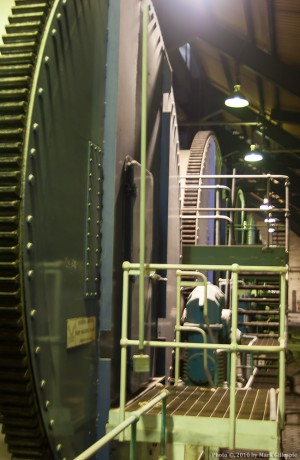 The Port Ellen Maltings supplies malt for many of Islay's distilleries, and I'll wrap up the special series of Feis...
Read More
Here we go…with the first of many episodes from the Islay Festival of Malt and Music. It's opening day, and...
Read More