Speed Rack: Women Shaking Cocktails for a Cause (Episode 707: June 17, 2018)
Read Post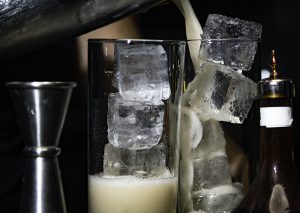 There are plenty of cocktail competitions for bartenders, but Speed Rack was one of the first to highlight women working...
Read More
Three years ago, we introduced you to Graeme Macaloney, a Scottish-Canadian pharmaceutical engineer with a dream of making his own...
Read More
Compass Box Faces Criticism Over Too Much Transparency
Read Post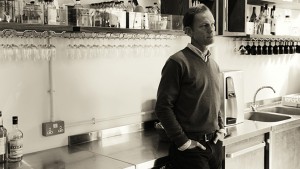 October 30, 2015 – In its 15 years of producing Scotch Whiskies, Compass Box has had its issues with the...
Read More
Compass Box founder John Glaser has been shaking up the Scotch Whisky industry for the last 15 years. In the...
Read More
America is in the forefront of a global micro-distilling boom, with more than 200 licensed artisanal distilleries. 42 of them...
Read More
Compass Box produces some of the more unusual whiskies on the market, and John Glaser gives us the details on...
Read More
In the last episode, I mentioned the growing controversy over proposed UK legislation that would set specific labeling standards for...
Read More
It's a good time to be in the whisky business. Scotch whisky exports are growing by 4 percent a year,...
Read More