Old Forester Bourbon Celebrates 150 Years (Episode 842: October 25, 2020)
Read Post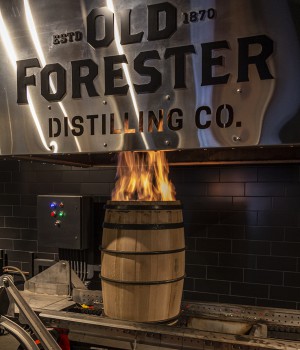 Very few Bourbon brands can claim much of a pre-Prohibition heritage, but Brown-Forman's Old Forester can. George Garvin Brown created...
Read More
Dingle Whiskey: Oliver's Dream Realized (Episode 768: May 19, 2019)
Read Post
Oliver Hughes and his partners in Ireland's Porterhouse Group opened Dingle Distillery in late 2012, just as the Irish craft...
Read More
Lawyers are circling around the whisky industry, much like sharks around a shipwreck. At least five different US distillers and...
Read More