March 1, 2020 – The founders of Calgary-based Secret Spirits are in an Idaho jail after being arrested on charges...
Read More
Whisky's Man in the Middle (Episode 777: July 21, 2019)
Read Post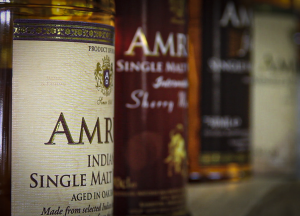 Raj Sabharwal doesn't make whiskies, but his role is critical in making sure you get to drink them. He's one...
Read More
Stuart Nickerson has kept a low profile since leaving Glenglassaugh Distillery following its sale last year, but he has several...
Read More
Whisky has inspired many musicians over the years, but Copper Dogs is turning that around. Four whisky industry veterans have...
Read More
The last time we heard from Jim McEwan, he was leading a toast at the end of his master class...
Read More
We're getting into the start of the vacation season, and there are plenty of whisky-related places to see in Scotland....
Read More