Parker's Heritage Collection Takes a Twist (Episode 713: July 12, 2018)
Read Post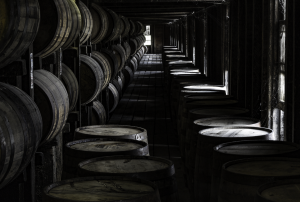 Heaven Hill has unveiled the 2018 edition of Parker's Heritage Collection whiskey. It's a Bourbon finished in Orange Curaçao liqueur...
Read More
Whisky By the Generations (Episode 704: June 7, 2018)
Read Post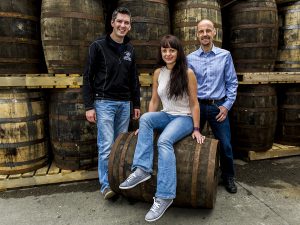 With Father's Day coming up, we'll meet a Scottish woman following her father into the whiskey business. That's right…whiskey. Jennifer...
Read More
This week's WhiskyCast comes from Forty Creek Distillery's annual Whisky Weekend in Grimsby, Ontario. Forty Creek's John Hall makes his...
Read More