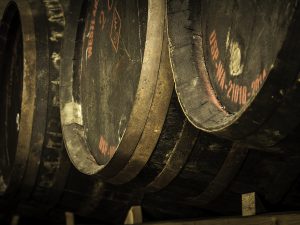 January 2, 2018 – As a journalist, I spend much of my time covering news that has already happened. There...
Read More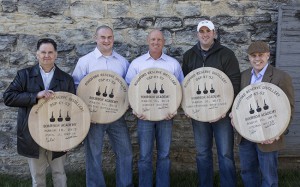 As we begin the 11th year of WhiskyCast, we're taking a look back this week to catch up with some...
Read More
In this special bonus episode from Whisky Live Paris, we'll have more highlights from one of Europe's top whisky festivals....
Read More
January 20, 2015 – Scottish environmental regulators ranked eight whisky plants as "poor" for exceeding their allowed water usage during...
Read More
Whisky has inspired many musicians over the years, but Copper Dogs is turning that around. Four whisky industry veterans have...
Read More
April 24, 2014 – Chivas Brothers has added a new permanent expression to The Glenlivet's Nadurra range of single malts...
Read More
September 30, 2013 – Berry Bros. & Rudd, the London-based wine and whisky merchant, will export an edition of its...
Read More