An Anniversary Celebration…One Year Late (Episode 866: April 12, 2021)
Read Post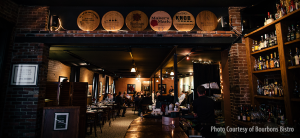 Bourbons Bistro had everything ready to go for its 15th anniversary dinner in April…of 2020. Of course, the Covid-19 pandemic...
Read More
Old Forester Bourbon Celebrates 150 Years (Episode 842: October 25, 2020)
Read Post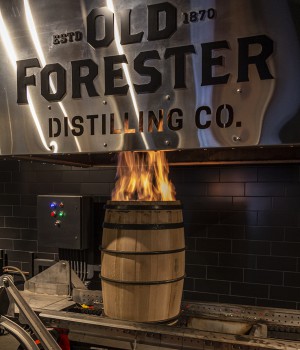 Very few Bourbon brands can claim much of a pre-Prohibition heritage, but Brown-Forman's Old Forester can. George Garvin Brown created...
Read More
Whisky makers have tried for decades to come up with ways of making young whiskies taste like older ones, but...
Read More
March 27, 2015 – Compass Box could have come up with a simple name for its first bottling to mark...
Read More
Finland has a love-hate relationship with whisky. Finns love it, and the Finnish government hates it. Distilled spirits advertising is...
Read More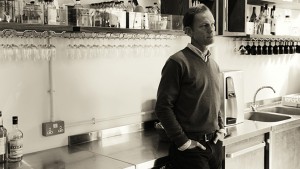 Compass Box founder John Glaser has been shaking up the Scotch Whisky industry for the last 15 years. In Part...
Read More