Rye is Rye, Right? Not So Fast… (Episode 867: April 19, 2021)
Read Post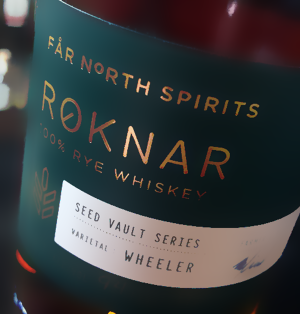 Whisky lovers can probably name at least a few varieties of barley commonly used to make single malts, but rye?...
Read More
95 Proof Whiskey…N95 Masks…Uncle Nearest Has Them Both! (Episode 814: April 12, 2020)
Read Post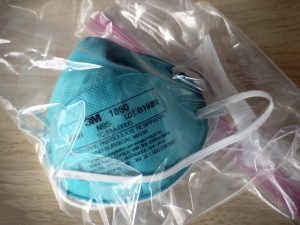 While we're all raising our glasses to honor the health care workers, first responders, and other essential workers risking their...
Read More
Philadelphia has a long history of whisky distilling dating back to Colonial days, and craft distillers are reviving some of...
Read More
There's been a lot of attention paid recently to women working in the whisky industry, but when Allisa Henley was promoted...
Read More