Designing Distilleries for Scotch Whisky's Next Century (Episode 795: December 1, 2019)
Read Post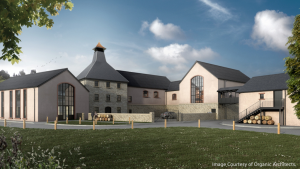 There's an old saying that "form follows function." It's the idea that a building's design should fit its intended purpose,...
Read More
A Breakup in the Irish Whiskey Business (Episode 752: January 27, 2019)
Read Post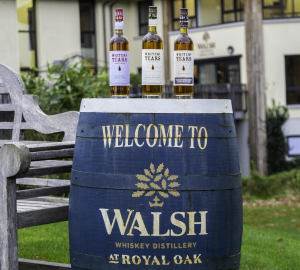 Even when things appear to be going well, there are sometimes undercurrents of trouble behind the scenes. That played out...
Read More
This week, we're in Ireland for the annual release of Midleton Very Rare from Irish Distillers. There's something different about...
Read More
In this special bonus episode from Whisky Live Paris, we'll have more highlights from one of Europe's top whisky festivals....
Read More