Ireland's Slane Distillery Coming of Age (Episode 833: August 23, 2020)
Read Post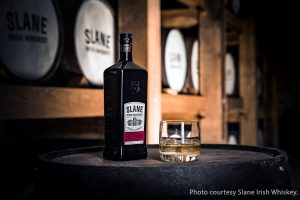 It's been almost three years since Brown-Forman and the Conyngham family fired up the stills at Slane Distillery on the...
Read More
Irish Whiskey…With an Oregon Accent! (Episode 790: October 27, 2019)
Read Post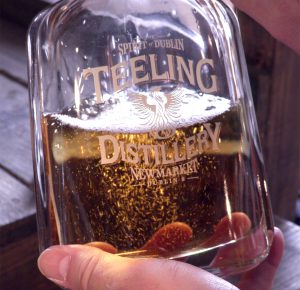 Alex Chasko isn't your typical Irish Whiskey master distiller and blender. For one, he isn't Irish. He grew up in...
Read More
Whiskey's High Wire Act (Episode 775: July 7, 2019)
Read Post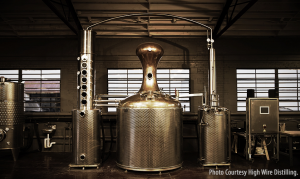 The husband and wife team of Scott Blackwell and Ann Marshall opened High Wire Distilling six years ago in Charleston,...
Read More
Living the Whiskey Life in Cascade Hollow (Episode 757: March 3, 2019)
Read Post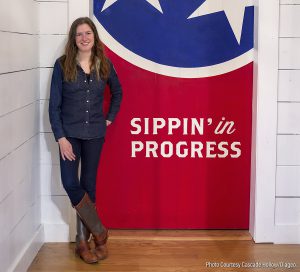 Nicole Austin made her mark on the American craft distilling movement at Brooklyn's Kings County Distillery, then spent some time...
Read More
Your Tax Dollars…Not at Work! (Episode 749: January 13, 2019)
Read Post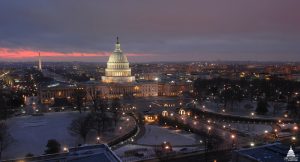 The partial shutdown of the U.S. federal government is now the longest on record, and it is having an impact...
Read More
Bourbon & Cuisine in Louisville's Butchertown (Episode 731: October 11, 2018)
Read Post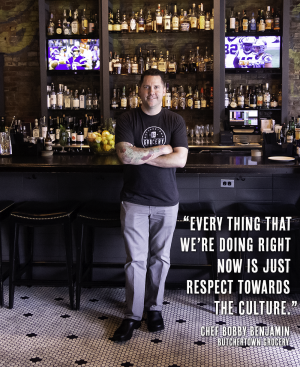 Louisville's Butchertown got its name from the stockyards and meat processing plants that dominated the neighborhood a century or more...
Read More
Whiskey on the Willamette (Episode 719: August 12, 2018)
Read Post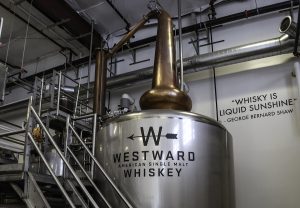 This week, we'll visit House Spirits Distillery – part of Portland's "Distillery Row" along the eastern banks of the Willamette...
Read More