WhiskyCast Episodes
WhiskyCast is where it all begins. Now in our 18th year, each weekly podcast brings you the latest in whisky news, along with the latest events, tasting notes, comments from other listeners, and the weekly "In-Depth" segment features interviews with the people who help make whisky the "water of life".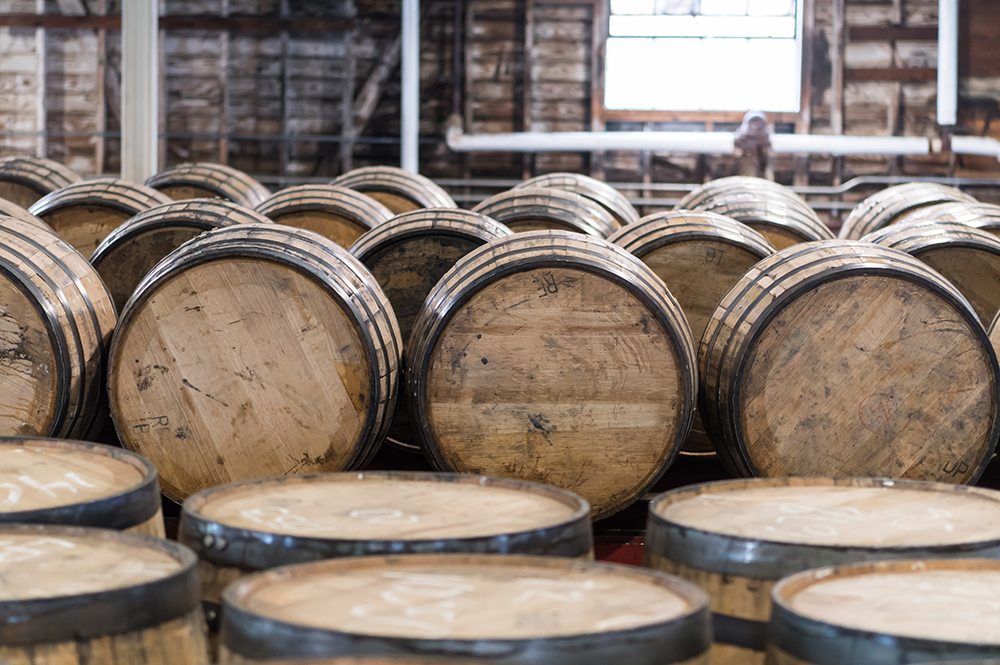 A New Era for Gordon & MacPhail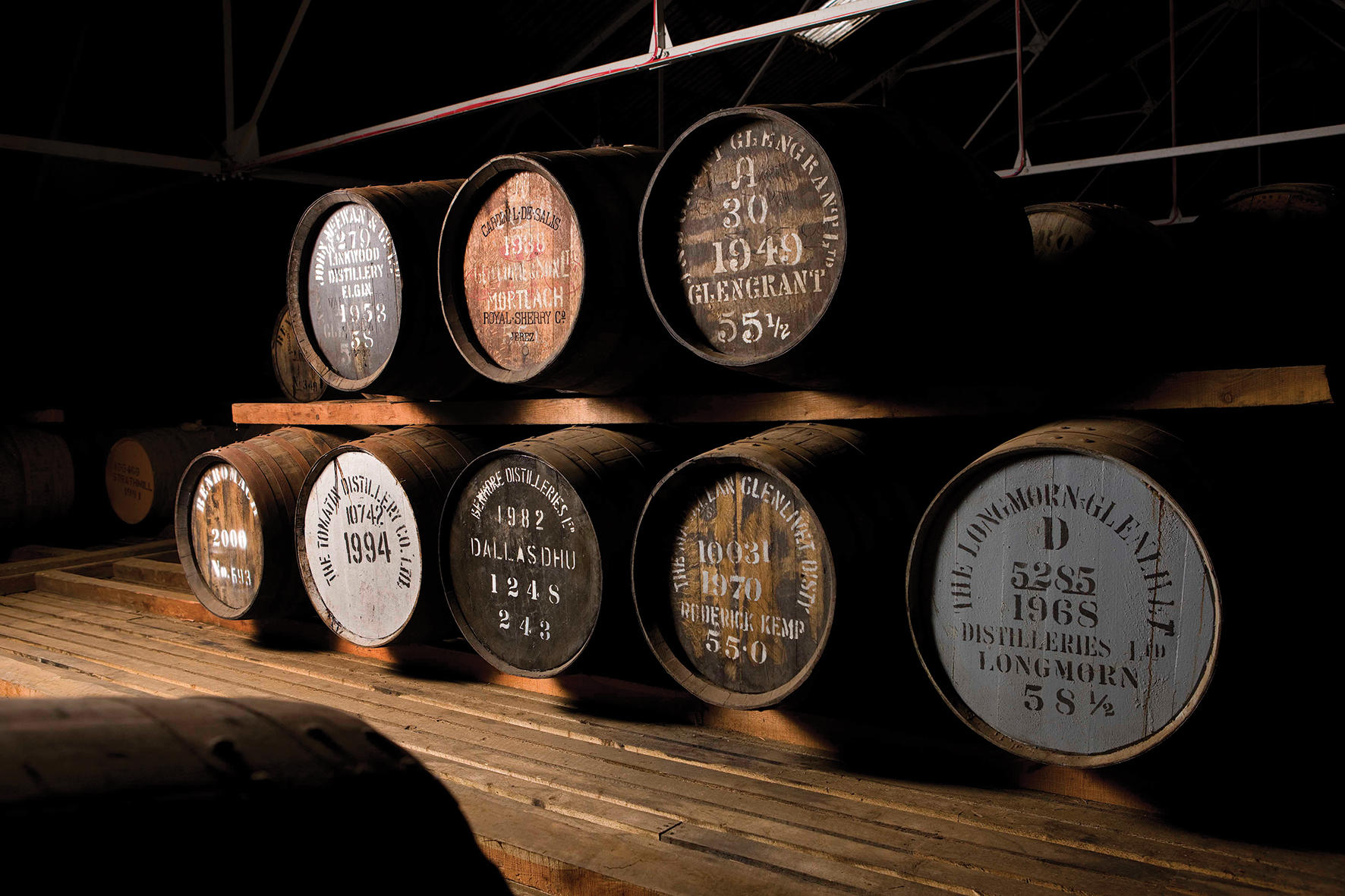 The 128-year-old family-owned independent bottler stunned the whisky world this week with news that it will stop sourcing new make spirit from other distillers starting next year. Instead, Gordon & MacPhail will focus on single malts from its two distilleries, Benromach and The Cairn in the future. With decades of maturing whisky on hand, the change won't be felt for at least 12 to 15 years and Gordon & MacPhail will continue bottling older whiskies for decades to come. We'll discuss the change in philosophy with G&M managing director Ewen Mackintosh on this week's WhiskyCast In-Depth. On Behind the Label, we'll celebrate the 200th anniversary of the Excise Act of 1823, which directly led to today's Scotch Whisky industry, and we'll have tasting notes for whiskies from Bunnahabhain, Lost Lantern, and Dràm Mòr, too.
Episode 1015: July 30, 2023
Links: Gordon & MacPhail | Bruichladdich | Nelson's Green Brier Distillery | McCarthy's Clear Creek Distillery | Pursuit Spirits | New Orleans Spirits Competition | Tales of the Cocktail Spirited Awards | Jack Daniel's | Glencadam | Aberfeldy | Wolfcraig | Wyoming Whiskey | Teeling Whiskey Company | Whisky Fun | Bunnahabhain | Lost Lantern Whiskey | Dràm Mòr Group | The Glenlivet
Image courtesy Gordon & MacPhail.