An Anniversary Celebration…One Year Late (Episode 866: April 12, 2021)
Read Post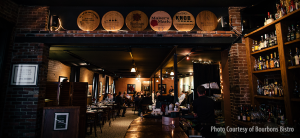 Bourbons Bistro had everything ready to go for its 15th anniversary dinner in April…of 2020. Of course, the Covid-19 pandemic...
Read More
Is Whisky Art or Science? Roe & Co.'s Lora Hemy Says "Yes." (Episode 863: March 21, 2021)
Read Post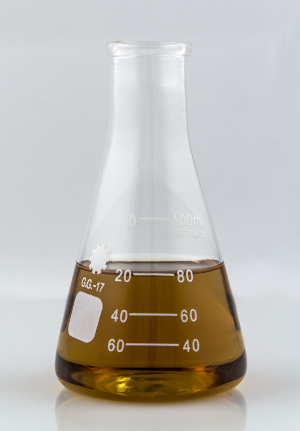 Distilling is one of the oldest chemical processes we know of, and many people have made great whiskies without formal...
Read More
A More Inclusive Whisky World? Not Quite Yet… (Episode 862: March 14, 2021)
Read Post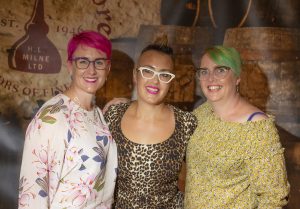 Women make up a growing percentage of whisky industry leaders, from distillers and blenders to spirits company executives. However, a...
Read More
New Zealand's Whisky Boom (Episode 861: March 7, 2021)
Read Post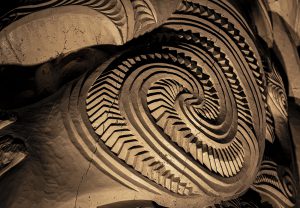 It's been a year since we took WhiskyCast to New Zealand for the first time to do the show from...
Read More
"Star Trek" Economics & Whisky Prices in a Post-Tariff World
Read Post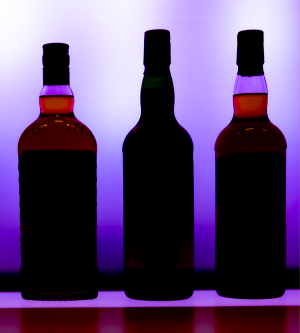 Commentary by Mark Gillespie March 6, 2021 – After the United States reached tentative truces with Great Britain and the...
Read More
U.S. Suspends Single Malt Whisky Tariffs During Talks with Great Britain & Europe
Read Post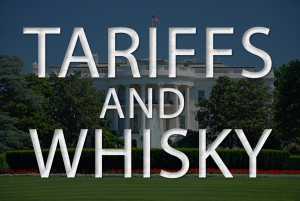 By Mark Gillespie Updated March 5, 2021 – In a surprise early-morning move Thursday, the Biden Administration announced a four-month...
Read More
British Government Freezes Spirits Duties in Budget's Covid Response
Read Post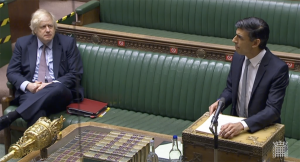 By Mark Gillespie March 3, 2021 – Scotch Whisky makers had been hoping the British government's response to the economic...
Read More