Changes Coming to the Kentucky Bourbon Festival (Episode 783: September 9, 2019)
Read Post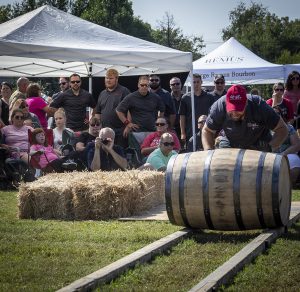 The Kentucky Bourbon Festival gets underway next week in Bardstown, and while the annual event still draws whiskey lovers from...
Read More
Australian Whiskies and the "Roo Flu" (Episode 782: September 1, 2019)
Read Post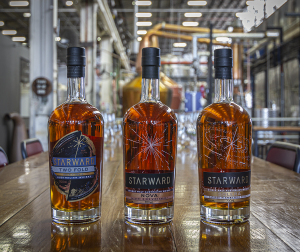 We're back after spending eight days in Australia and a week in bed fighting the "Roo Flu" virus, and there's...
Read More
Whiskies From a Land Down Under (Episode 781: August 19, 2019)
Read Post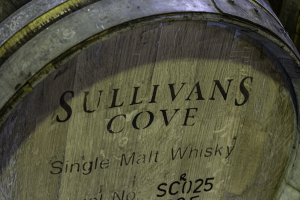 This time around, we're in Australia as Tasmania's distillers wrap up the third annual Tasmanian Whisky Week. It's been 27...
Read More
Heaven Hill Expands Into Canada with $266 Million Black Velvet Acquisition
Read Post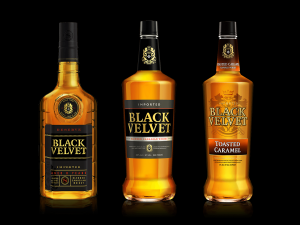 August 13, 2019 – Heaven Hill Brands has agreed to acquire Black Velvet, the #2 selling Canadian Whisky brand, from...
Read More
The Back Stories Behind Picking Private Barrels (Episode 780: August 11, 2019)
Read Post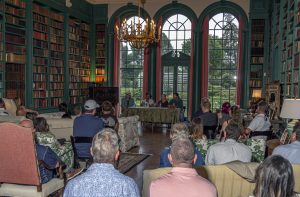 "Private Selection" bottlings are the rage today, and it almost seems like an arms race as bars and retailers try...
Read More
The Uncle Nearest Story: A Timeless Lesson for Modern Times (Episode 779: August 4, 2019)
Read Post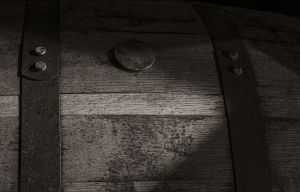 If the story of Nathan "Nearest" Green and Jack Daniel was made into a movie, critics might describe it as...
Read More
Clock Ticking on Extension of Tax Break for Craft Distillers
Read Post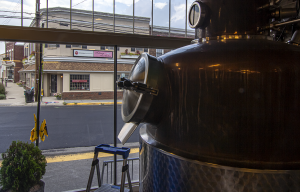 August 1, 2o19 – Four months and 29 days may seem like a long time for most of us, but...
Read More
Whisky's Man in the Middle (Episode 777: July 21, 2019)
Read Post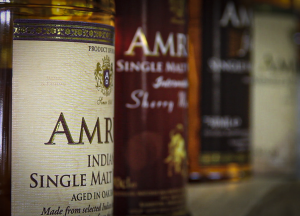 Raj Sabharwal doesn't make whiskies, but his role is critical in making sure you get to drink them. He's one...
Read More
Maker's Mark: Bucking Trends for 60 Years (Episode 776: July 14, 2019)
Read Post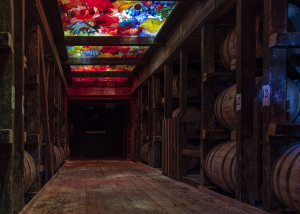 60 years ago, Bill and Marge Samuels dipped the first bottles of Maker's Mark Bourbon in Loretto, Kentucky. They left...
Read More