What's in a Name? In Whisky, Sometimes a Lawsuit
Read Post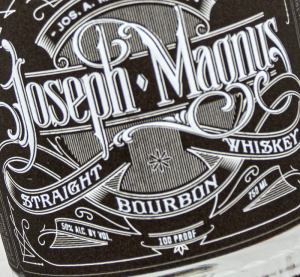 November 18, 2019 – Joseph A. Magnus & Co. started selling its whiskies in Washington, DC in 2015. Highland Park...
Read More
India's Single Malt Whisky Pioneers…15 Years Later! (Episode 792: November 10, 2019)
Read Post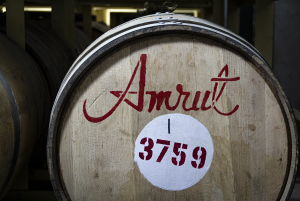 15 years ago, two Indian entrepreneurs took a few bottles of their single malt whisky to Glasgow, just to see...
Read More
Support Grows For Extending Distillers' Tax Break, But Still No Action
Read Post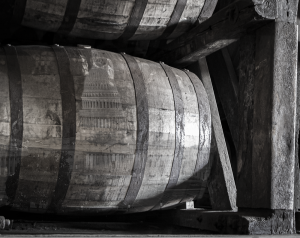 November 5, 2019 – There isn't much that politicians on both sides of the aisle in Washington agree on these...
Read More
Kentucky Bourbon Production Sets New Records
Read Post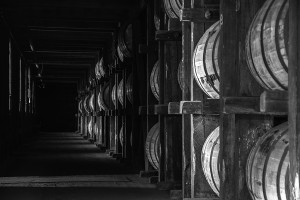 October 30, 2019 – Kentucky's Bourbon distillers are running their stills at full steam to catch up with current –...
Read More
Irish Whiskey…With an Oregon Accent! (Episode 790: October 27, 2019)
Read Post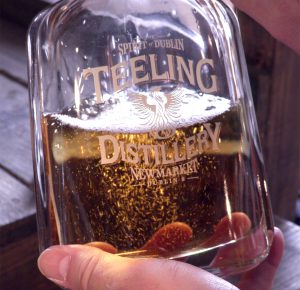 Alex Chasko isn't your typical Irish Whiskey master distiller and blender. For one, he isn't Irish. He grew up in...
Read More
Record Falls at Sotheby's "Ultimate Whisky Collection" Auction
Read Post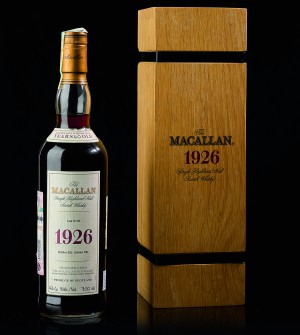 October 25, 2019 – The record price for a single bottle of whisky sold at auction fell like autumn leaves...
Read More
Tariffs Leading to U.S. Whisky Price Increases (Episode 789: October 20, 2019)
Read Post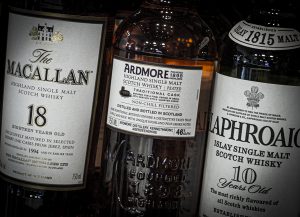 There's a lot of uncertainty for U.S. whisky lovers after the Trump Administration's new 25% tariff on imports of single...
Read More