Amazon: Now Delivering Whisky Videos (Episode 755: February 17, 2019)
Read Post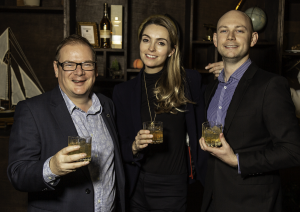 Amazon delivers almost everything…even whisky in some places. Now, Amazon Prime Video is delivering content for whisky lovers. We'll talk...
Read More
Impact of Tariffs Dampens U.S. Whiskey & Spirits Industry in 2018
Read Post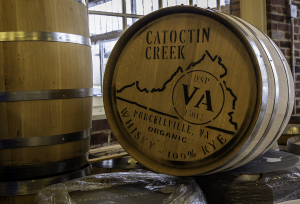 February 12, 2019 – There's some good news, and some bad news. That phrase usually makes one's stomach churn, and...
Read More
2018 A Record Year For Scotch Whisky Exports
Read Post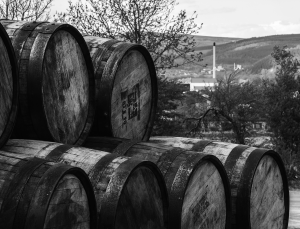 February 12, 2019 – Scotch Whisky exports set new records during 2018, according to statistics released today by HM Revenue...
Read More
Whiskey On the Water: Jefferson's Journey (Episode 754: February 10, 2019)
Read Post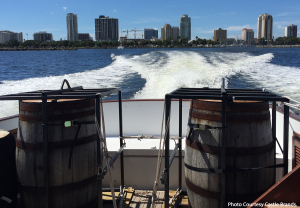 Long before highways crossed North America, flatboats with barrels of whiskey were a common sight along the Ohio and Mississippi...
Read More
Kentucky Distillers and Retailers At Odds Over "Distillery Exclusive" Whiskies
Read Post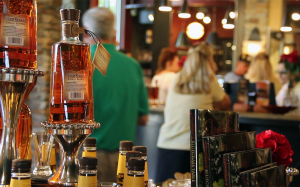 February 8, 2019 – There's a feud brewing in Kentucky, and it could make the legendary feud between the Hatfields...
Read More
Bourbon's Economic Impact Booms in Kentucky
Read Post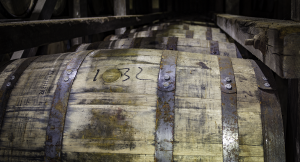 February 6, 2019 – Ten years ago, leaders of Kentucky's Bourbon industry staged a protest at the Capitol in Frankfort...
Read More
A Breakup in the Irish Whiskey Business (Episode 752: January 27, 2019)
Read Post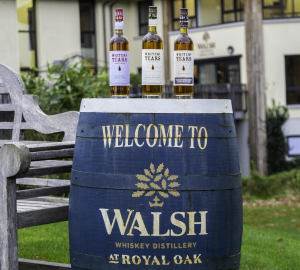 Even when things appear to be going well, there are sometimes undercurrents of trouble behind the scenes. That played out...
Read More
Catching Up with Forty Creek Whisky Founder John Hall
Read Post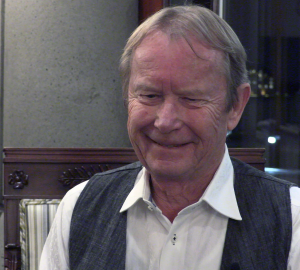 Forty Creek Whisky founder John K. Hall has kept a low profile since selling his distillery to Campari five years...
Read More
Walsh Whiskey, Italy's Illva Saronno Split Up in "De-Merger"
Read Post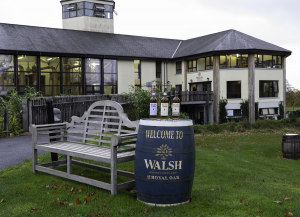 January 25, 2019 – The Irish Whiskey business has been booming in recent years, but there have been undercurrents of...
Read More