Suspense, Intrigue, and Whisky Fill the Screen in "Four"
Read Post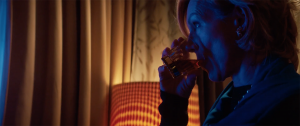 April 9, 2019 – It's not uncommon for whisky makers to team up with actors and filmmakers on a project....
Read More
Writing a New Chapter in Whisky History (Episode 762: April 7, 2019)
Read Post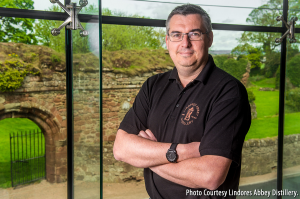 Lindores Abbey has a unique place in whisky history, thanks to Friar John Cor and the aqua vitae he distilled...
Read More
Tasting Diageo's Game of Thrones Single Malts
Read Post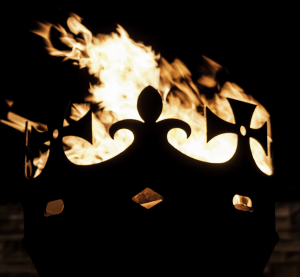 April 2, 2019 – Let's admit something from the start. Not once in the first seven seasons of Game of...
Read More
The Worst #@*$ Whisky I've Ever Tasted!
Read Post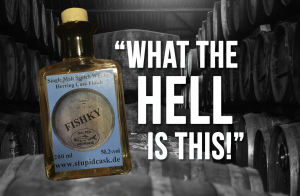 March 28, 2019 – "What have you done!" My mouth was puckering, trembling, and shivering all at the same time...
Read More
The Wonderful World of Whisky (Episode 760: March 24, 2019)
Read Post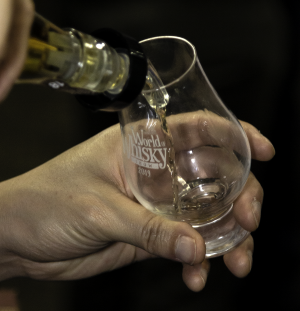 This week, we're on location at the Wonderful World of Whisky Show in Cornwall, Ontario with everything from great whiskies...
Read More
Whisky Knows No Gender…Why Don't Some Men Get That? (Episode 758: March 10, 2019)
Read Post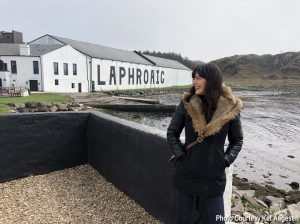 Women are making whiskies, running whisky companies, and teaching people how to enjoy whiskies all over the world. So…why do...
Read More