April 3, 2017 – Whisky collectors outdid themselves Sunday at Sotheby's in Hong Kong, as a rare complete set of...
Read More
March 31, 2017 – With baseball season starting this weekend, Tullamore D.E.W. brand ambassador Tim Herlihy created this signature cocktail...
Read More
March 30, 2017 – It could be described as a whisky connoisseur's worst nightmare: waiting ten years for your own...
Read More
March 29, 2017 – London and Brussels are now officially on the clock, as Prime Minister Theresa May's formal declaration...
Read More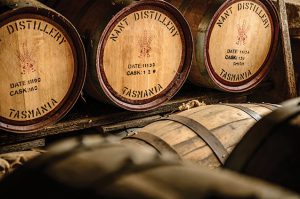 March 29, 2017 – A court hearing is set for Thursday morning in Sydney as the inevitable result of the...
Read More
This week's American Whiskey Convention at Philadelphia's Citizens Bank Park featured an air of generational change. At one end, legendary...
Read More
For years, whisky connoisseurs whispered about a mysterious Irish whiskey called Green Spot and begged friends traveling to Ireland to...
Read More
For years, whiskey lovers spoke of a mysterious Irish Whiskey that could generally be found only in Ireland. Green Spot...
Read More
Australia's Nant Distilling Enters Receivership
Read Post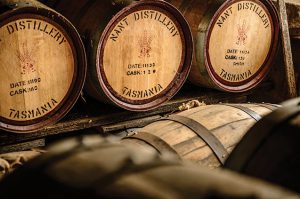 March 16, 2017 – Another day, and another new chapter in the ongoing soap opera surrounding Australia's Nant Distillery, where...
Read More