WhiskyCast Tasting Panel
Between 2011 and 2018, groups of listeners tasted and discovered whiskies together in a podcast designed to explore whisky.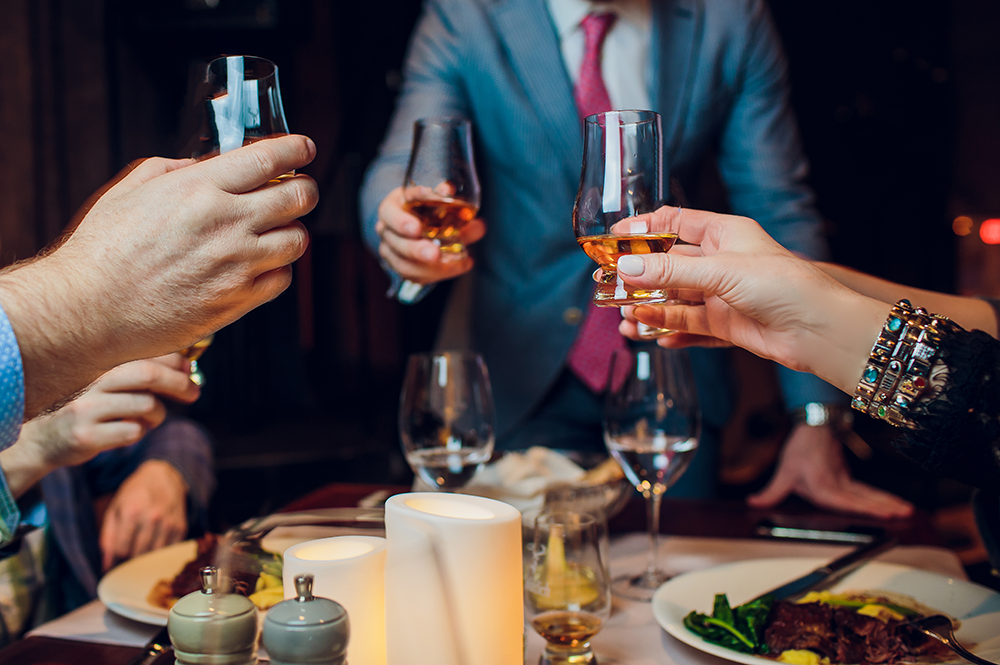 WhiskyCast Virtual Tastings: April 2013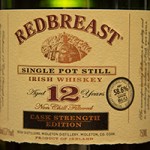 Our tasting panel gathered at Whisky Live New York for this month's episode. Hana Choi, Olaf Asbrink, Susannah Skiver Barton, Angelo Veneziano, John Maxwell, and special guest Ian Chang of Taiwan's King Car Distillery tasted four whiskies from around the world: France's Brenne Estate Cask, Invergordon Batch One single grain Scotch from Master of Malt's "That Boutique-y Whisky Company", Balcones Fifth Anniversary Texas Straight Bourbon, and the Redbreast 12 Cask Strength from Ireland.
Links: Whisky Live | What Tastes Good Blog | King Car/Kavalan | It's Just the Booze Dancing Blog | Brenne Estate Cask | Master of Malt | Balcones | Redbreast