Stories
Whisky is a passion to explore. From the history of the spirit to the evolution of the industry, the story of whisky helps fuel that passion. Often, it's easy to forget that whisky is also a global multibillion dollar industry. The stories of whisky — from news and new releases to in-depth inquires and what goes on behind the label — blend together to help us appreciate the spirit of whisky.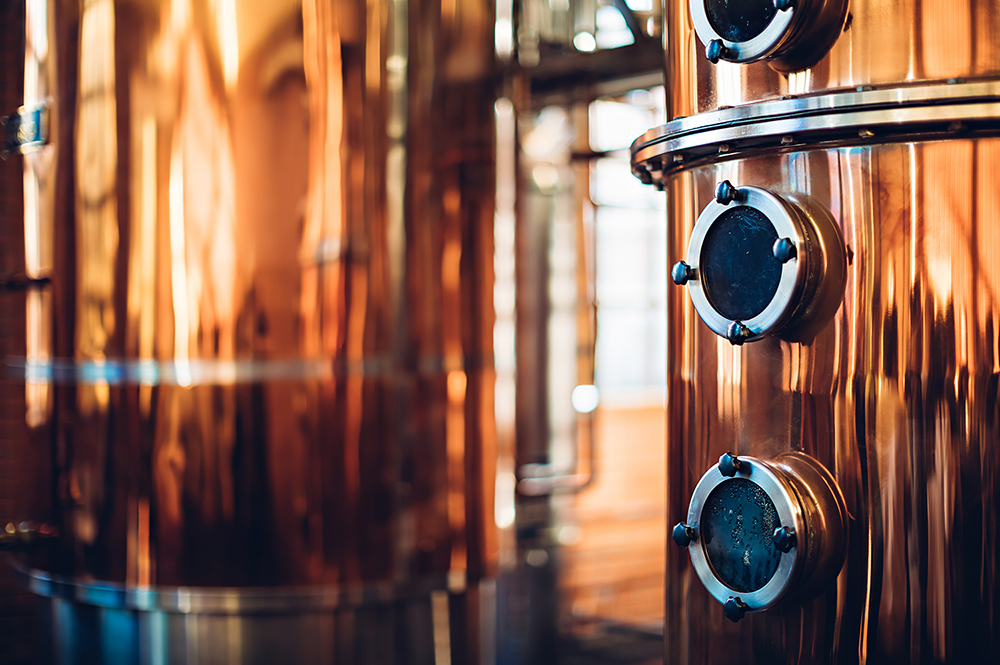 Virginia's Filibuster Distillery, Founder Indicted for Environmental Violations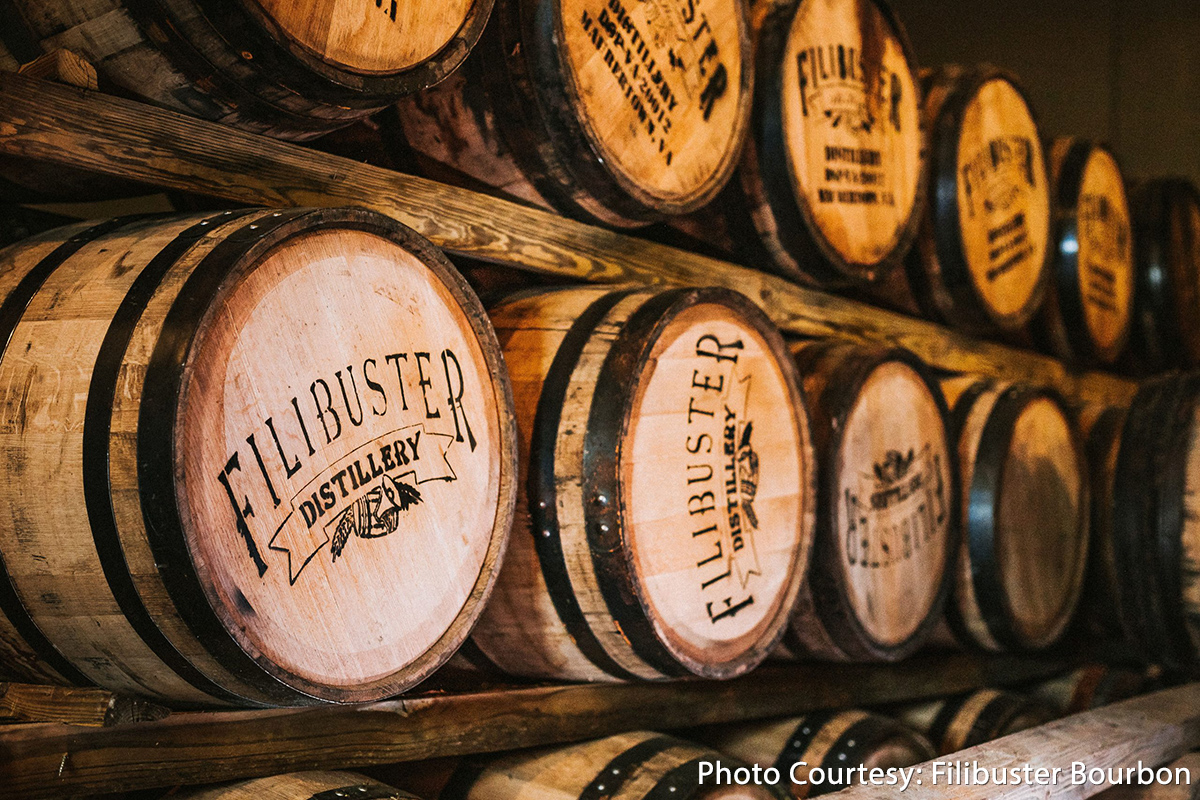 Updated January 18, 2021 – A Virginia craft distillery and its founder have been indicted in the state's first-ever criminal case alleging violations of the state's water control law. A Shenandoah County grand jury returned indictments on 115 separate felony charges against Filibuster Distillery founder Sid Dilawri as an individual, along with the distillery's two separate limited-liability corporations, Filibuster Distillery LLC and Filibuster Barrels LLC.
A hearing has been scheduled for next Wednesday in Shenandoah County Circuit Court. A spokesperson for Dilawri and the distillery declined to comment on the indictments citing the pending litigation, but confirmed late Monday that Dilawri "voluntarily met with authorities last week" and is free at home until the January 27 hearing.
The charges come following a two-year-long investigation by the county's fire marshal and state environmental regulators that found evidence that the distillery illegally dumped more than 40,000 gallons of "industrial waste water" into a nearby stream between November of 2018 and last September. According to a statement from Virginia Attorney General Mark Herring, Dilawri allegedly lied about the dumping to investigators at first, before describing it as a "one-time accident" and later acknowledging the extent of the dumping.
"That will not be tolerated in Virginia. I want to thank our partners at DEQ (the Department of Environmental Quality) and the Shenandoah County Fire Marshal for their help and coordination on this case. I hope these charges will send a message to other businesses that Virginia takes protecting our environment very seriously," Herring said in the statement.
Dilawri was featured in a WhiskyCast In-Depth interview last November in which he noted that the distillery's location in Shenandoah County was selected for its high water quality.
"The reason why Scotland is Scotland, why Kentucky is Kentucky, the reason why…you know, it's water plays the major role, so we are, we sit on 80 feet of limestone in Virginia, which is…we are blessed," he said in the interview. In addition, Filibuster's web site highlights what is described as its "bio-sustainable" nature.
"After distilling, the water undergoes an intense filtration process and is then injected back into Shenandoah water tables. Our used grains are also converted into nourishing poultry feed. We are serious about safeguarding the environment for future generations."
According to the Attorney General, the "waste water" allegedly dumped into the stream contained excessively high levels of zinc and copper. The 115 separate counts in the indictment are consistent with Virginia's Water Quality Law, which considers each day of violation as a separate crime. Under that law, conviction can bring a minimum prison sentence of one year for an individual defendant along with a minimum $5,000 fine for each charge, while corporations can be fined a minimum of $10,000 for each charge. In addition, the accusation that Dilawri misled investigators about the dumping could put the distillery's state license at risk, since Virginia law allows the Alcoholic Beverage Control Board to revoke or suspend licenses in cases where a licensee deliberately tries to mislead federal, state, or local regulators.
Dilawri and his family opened Filibuster in 2013, and also own Modern Liquors in Washington, DC.
This story will be updated as additional information becomes available.
Editor's note: This story has been updated to add information provided by a spokesperson for Filibuster. As in all criminal cases, those indicted should be considered innocent until proven guilty in court, and the Attorney General's statement provides only one side of the facts in the case. Lawyers for Dilawri and Filibuster have not yet filed their response to the indictments, and we will update this story with their response when it is available. 
Links: Filibuster Distillery | Virginia Attorney General's Office | Virginia Department of Environmental Quality