Stories
Whisky is a passion to explore. From the history of the spirit to the evolution of the industry, the story of whisky helps fuel that passion. Often, it's easy to forget that whisky is also a global multibillion dollar industry. The stories of whisky — from news and new releases to in-depth inquires and what goes on behind the label — blend together to help us appreciate the spirit of whisky.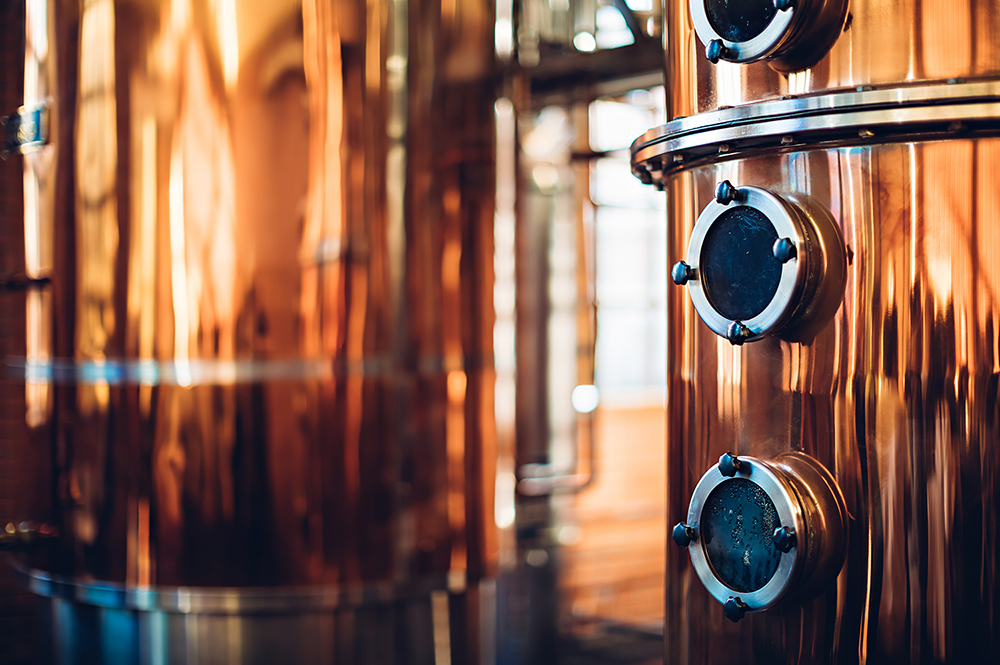 The Famous Grouse Experiments With Flavors in Sweden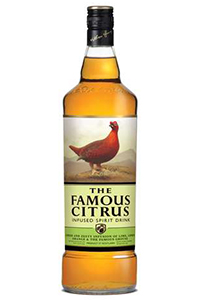 May 31, 2013 – Edrington's innovation team has experimented with several versions of The Famous Grouse in recent years, with a smokier version known as The Dark Grouse and lighter versions under The Snow Grouse and The Naked Grouse labels in some markets. Now, that team has jumped on the flavored whisky bandwagon, with a test of three flavored versions of The Famous Grouse in Sweden.
Just-Drinks.com reports the test was conducted with Sweden's state-controlled liquor system, and used three different variations with citrus, vanilla, and spice infusions. "The Famous Citrus" (shown here) was described as a "fresh and zesty infusion of lime, lemon, and orange and The Famous Grouse." The test expressions were sold in one-litre bottles at 35% ABV, according to the report.
The test comes as Dewar's and the Scotch Whisky Association remain at odds over the labeling for Dewar's Highlander Honey, a honey-infused drink based on Dewar's White Label intended for the U.S. market. That drink is labeled as "Dewar's Blended Scotch Whisky Infused with Natural Flavors", and the SWA's Gavin Hewitt told WhiskyCast in April that the label does not comply with U.K. laws banning the use of flavorings in "Scotch Whisky". Dewar's has countered that the labeling is legal under U.S. laws, and Highlander Honey will not be sold in the U.K.
As shown in the photo above, Edrington appears to be in compliance with those laws by labeling its test bottlings as "Infused Spirit Drink". As for any future availability of the Famous Grouse variations, Edrington officials told Just-Drinks.com that the project was only a test at this stage.

Links: The Famous Grouse | Dewar's | Scotch Whisky Association