A Breakup in the Irish Whiskey Business (Episode 752: January 27, 2019)
Read Post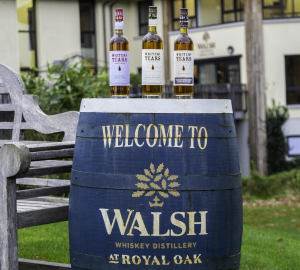 Even when things appear to be going well, there are sometimes undercurrents of trouble behind the scenes. That played out...
Read More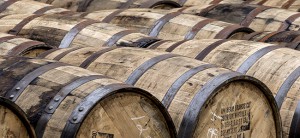 This week, we'll be talking about whisky and education. Not teaching people how to drink whisky, but how to make...
Read More
April 27, 2015 – Vijay Mallya is fighting demands from the Diageo-controlled board of United Spirits, the Indian-based spirits company...
Read More