Each year, the Malt Maniacs honor some of the world's best whiskies with the Malt Maniacs Awards. This year, for...
Read More
We return to Paris for another Virtual Tasting session at Whisky Live Paris, and this month's tasting panel includes Malt...
Read More
What's the most intense environment one could age a whisky in? A Kentucky rickhouse with 100-degree temperature swings and high...
Read More
Glasgow has been the heart of Scotland's whisky industry for decades, and while it retains much of its gritty character,...
Read More
More from Edinburgh on this edition, with a look at some of the key places whisky lovers seek out on...
Read More
Serge Valentin takes whisky seriously…but not much else.   His WhiskyFun.com website is among the world's most popular whisky web...
Read More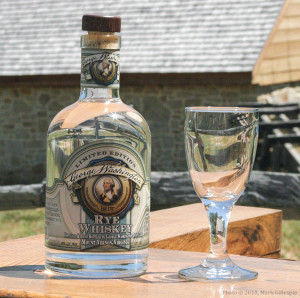 George Washington's estate at Mount Vernon is a unique part of American history, and for the first time since Washington's...
Read More