Irish Whiskey…With an Oregon Accent! (Episode 790: October 27, 2019)
Read Post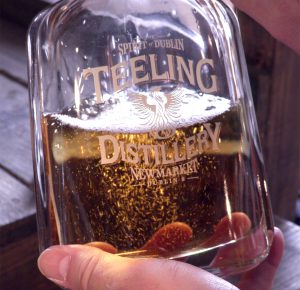 Alex Chasko isn't your typical Irish Whiskey master distiller and blender. For one, he isn't Irish. He grew up in...
Read More
Drew Mayville's 36 years in the whisky business include stints as the final master blender at Seagram's and as Sazerac's...
Read More
June 10, 2014 – With the Ryder Cup scheduled for this September at Scotland's Gleneagles Resort, Diageo is releasing a...
Read More